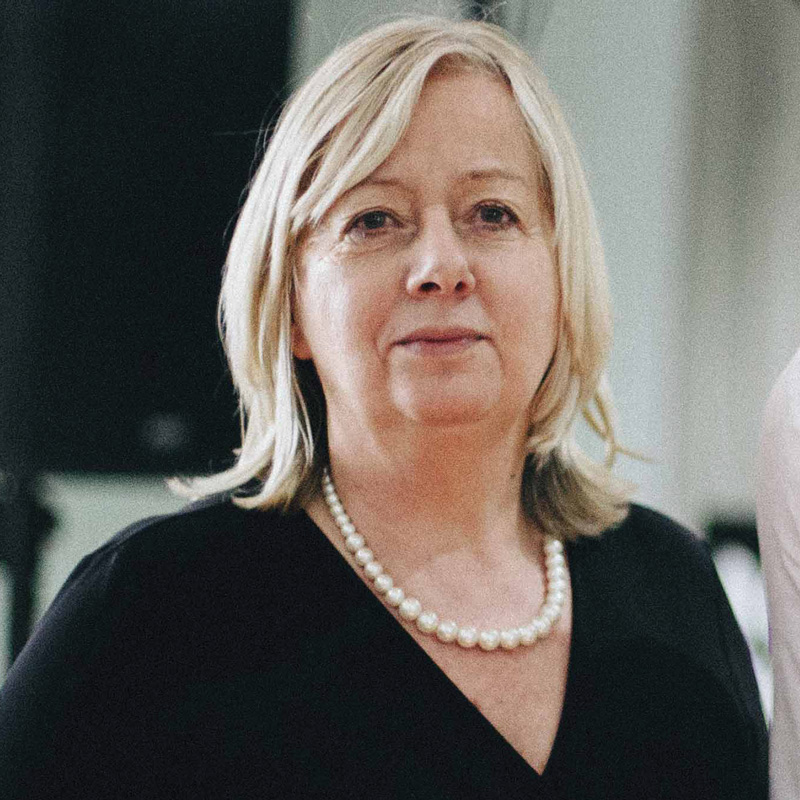 Carolyn Baker-Mellor, Ambassador for Championing Social Care and Head of Care at Towergate Insurance Brokers about her career in social care and motivations for supporting those who work and live in social care.
My insurance career until I joined Towergate had been working with large corporate clients across a number of sectors but I had always had an interest in care. My mother had worked all her life as a nurse specialising in working with children with life-limiting conditions so I knew from an early age how crucial work in the sector was and how passionate and committed those working in it are. My sister followed my Mum to work in care, as has my niece, so I continue to see and hear about the challenges that are faced first-hand.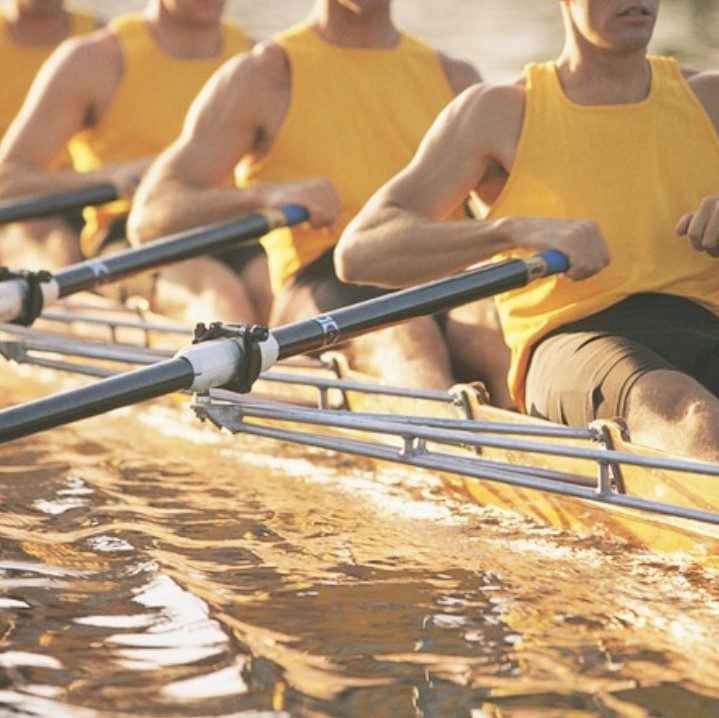 I was therefore pleased when, in 2008, I had the chance to join Towergate Insurance, who are specialists in providing insurance and risk management solutions to the UK social care sector and ensuring that the right support is given to each organisation that we protect. As well as working alongside national partners, such as Care England, National Care Forum and United Kingdom Homecare Association, we also support various regional care associations and get involved wherever we can to support care providers with national and local initiatives. I am proud to have attended many award ceremonies within the social care industry, which recognise the huge amount of important work each and every person with the sector does and have also had the pleasure of judging and presenting awards for some of our local care partners, such as Surrey Care Association and Care and Support West, and therefore being able to say thank you personally to the winners and nominees .
I have always been passionate and committed to celebrating and supporting the industry throughout the year and in 2015, I was thrilled to help launch the Towergate Care Awards, an annual celebration of all the hard work and dedication that is often unrecognised. With categories including 'Care Home Worker of the Year' and 'Outstanding Contribution to Home Care', we receive hundreds of nominations for well deserving individuals and groups across the care community. Towergate have also been proud sponsors of the Care Sector Fundraising Ball since its inception and I am very proud that I am an Ambassador for the Ball and, now, for the wider Championing Social Care initiative.
Each year, I am happy to represent not only Towergate, but the key workers within care at the Annual Care England Parliamentary Reception, where along with other specialist speakers, I get to discuss a variety of topics and ideas with the people who are main stakeholders within the sector.
Since the start of the COVID-19 pandemic, Towergate has been actively finding ways in which we can carry on with our strong relationship with clients and commercial partners, as well as supporting causes across the sector. One way in which we are trying to keep in touch with the sector, is by holding webinars with specialists such as Care England and CFC Underwriting, as well as providing webinars to our local care associations to make sure that issues that are happening during this new normal are being understood and potentially solved. Topics that I have been involved in are 'a hardening insurance market' and 'how to make your business attractive to CQC and insurers as well as being available to give insurance help and advice to care providers'.
Proud to support those who care
In 2019, Towergate became partners of 'The CARE Badge' and proudly wore our badges at client and insurer meetings, events and awards and at a range of venues. I have been thrilled to see our MPs wearing these to highlight a message to our country: that care is undoubtedly one of the most important areas that we must keep supporting and remain focused on.
Caring for the Community
As the UK was put into lockdown, our three offices came together virtually to figure out ways in which we could help and support the communities that we work with. Our offices were shut but had been sent sufficient amounts of PPE to keep staff safe and it was decided that our local care homes and hospitals should be given these, along with our daily fruit delivery being donated to local care providers. Our staff's families also got involved by writing poems, drawing pictures and painting for care homes across the UK as well as sparkling for social care! In August, we raised £1800 for the Care Workers Charity across one week of sharing our ideal 'staycation' pictures across the Ardonagh Group.
The wellbeing of our staff has always been important to us so, usually, boxes of fruit are delivered to our office so that everyone can have a piece of fruit every day. When there was a Government requirement to close the office, I requested this fruit was delivered to local care homes and doctors surgeries, our way of saying a small thank you to them.
In September 2020, we had our 3rd Go Green Day across the Ardonagh Group which I led for our Division and we were able to support three local charities, again raising nearly £1,000 to help our local communities.
Over the last few months of the year, I will continue to work with our teams to continue support where we can and looking at how we can make a difference in the run-up to the festive period.
Our role as an insurance broker, is to make sure that our clients are protected by policies and insurers that are trustworthy and adaptable to your specific requirements, which is why we offer both care home insurance and domiciliary care insurance products which we have developed to meet the requirements of the sector rather than relying on generic offerings from insurers which may not meet the unique challenges faced by UK social care providers. In addition, we are able to provide market-leading risk management solutions.
As an individual, I believe we can all make a difference by helping each other and if I can help in any way through my role then that is a privilege to do so.