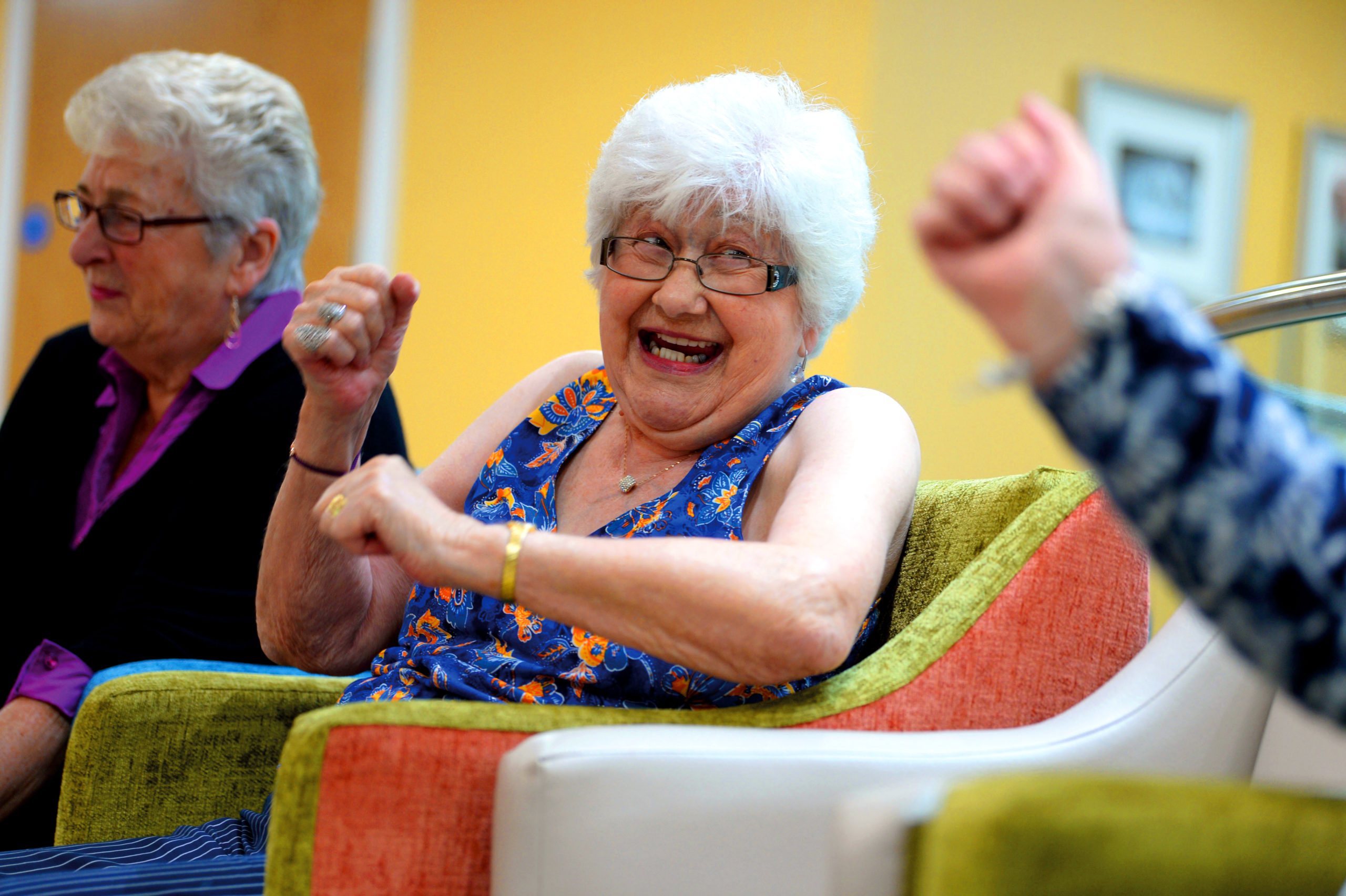 Championing Social Care shines a light on the incredible value of the social care sector to society.
Care Sector Fundraising Ball
The Fourth Annual Care Sector Fundraising Ball was held on 30th September 2023.
Care Sector Christmas Lunch
Celebrating the achievements of the care sector and raising funds for charity organisations working in the care sector
Care Home Open Week
Encouraging local people to visit care homes in their community and to develop better relationships
Care Sector's Got Talent
A fantastic virtual event to showcase the amazing talents of the social care sector
We are a volunteer-led group of leaders from across the social care sector. We care passionately about care work but we do not seek to represent the care sector or care workers. Rather, we are focused on delivering positive stories and initiatives about the sector. We do this by delivering programmes throughout the year that shine a light on the fantastic work done by those working in the sector, and that raise funds to support people and organisations working in care.