About us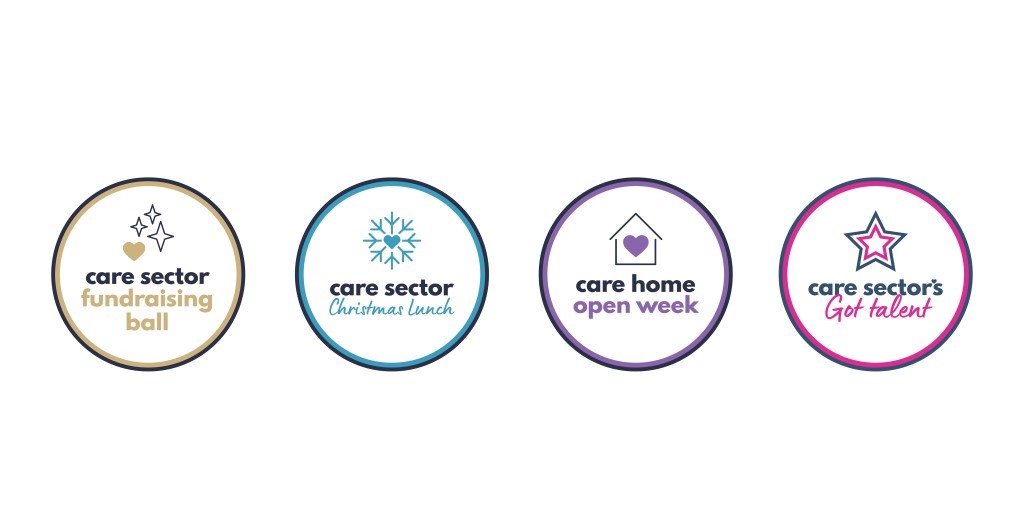 We are a volunteer-led group of leaders from across the social care sector. Our vision is to ensure a wider and deeper public understanding, appreciation and respect for social care. We do not seek to represent the care sector or care workers. Rather, we are focused on delivering positive stories and initiatives about the sector about which we all care so passionately.
To underpin the ethos of volunteer leadership, our work is overseen by a small cross-sector Organising Committee, drawn from a wider volunteer group of Ambassadors.
Our Executive marshals the volunteers' leadership and manages our day-to-day work. In particular, this includes delivery and administration of the Care Sector Fundraising Ball.
We are supported by a group of Founding Patrons and other supporters and are hosted by the CareTech Foundation.