Team
Ed Maxfield – Championing Social Care Director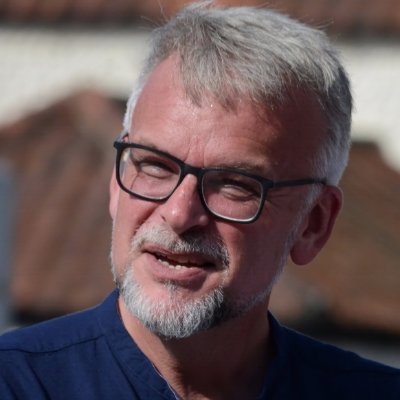 Ed joined the CareTech Foundation from a Norfolk-based charity that provides care and support for people of all ages with disabilities and additional needs.
Ed has had a varied career that includes working in communications, campaigning and lobbying. He has also worked as a civil servant and in the private sector as a consultant with some of the world's leading business advisory firms.
Ed has an active interest in the policy agenda around children with disabilities and additional needs. He serves as a Norfolk County Councillor and as a member of the Local Government Association's Children and Young People's Board.
Away from work, Ed has three children and (so far) three grandchildren and a growing obsession with running, having recently completed his first half-marathon.
Tracy Ziaraba – Championing Social Care Programme Co-ordinator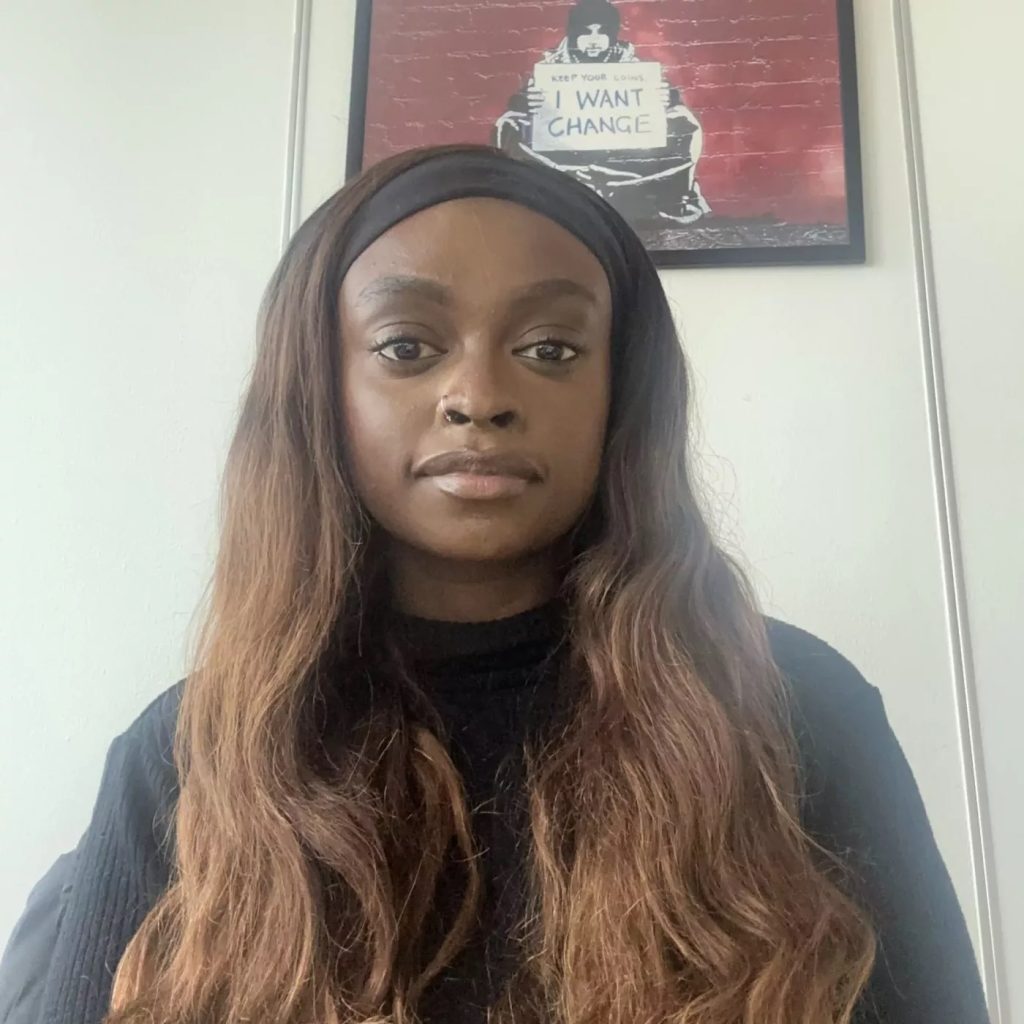 Tracy is a dynamic individual, fueled by her inquisitive nature and a profound dedication to personal development. Following her graduation from university, she embarked on a professional journey that took her from a technology-oriented role to her genuine calling in humanitarian endeavors. Tracy's educational background in Politics and International Relations, combined with her hands-on experience working with young individuals, underscores her unwavering commitment to effecting positive change.