When the Championing Social Care Committee came together with their collective vision to 'Shine a Light' on the brilliance of the Care Sector teams and the vibrancy of their care workers… there was only one answer! The Care Sector's Got Talent!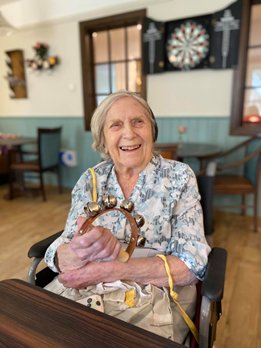 Recently launched, The Care Sector's Got Talent is a nationwide talent competition open to anyone within the Health and Social Care sector.
From solo performances to duos, trios and groups, whatever the talent, care teams and service users have until the 19th September 2021 to submit their audition reels to an illustrious judging panel. Those who make it through to the next stage will be invited to face the judges and perform 'virtually' at a live-streamed event watched by care teams, service users, their families and many others!
With the Winning Act will perform LIVE at this year's Care Show at the NEC, Birmingham!
Angela Boxall, COO at Majesticare and Committee member of Championing Social Care commented. 'The Care Sector's Got Talent is such a fabulous way to showcase all the amazing talent within our sector.
Throughout the pandemic, we have seen such bravery and dedication to bring everyday happiness. Overnight teams became such wonderful entertainers working with minimal resources and this feels like the perfect way to celebrate the talent we know is there!'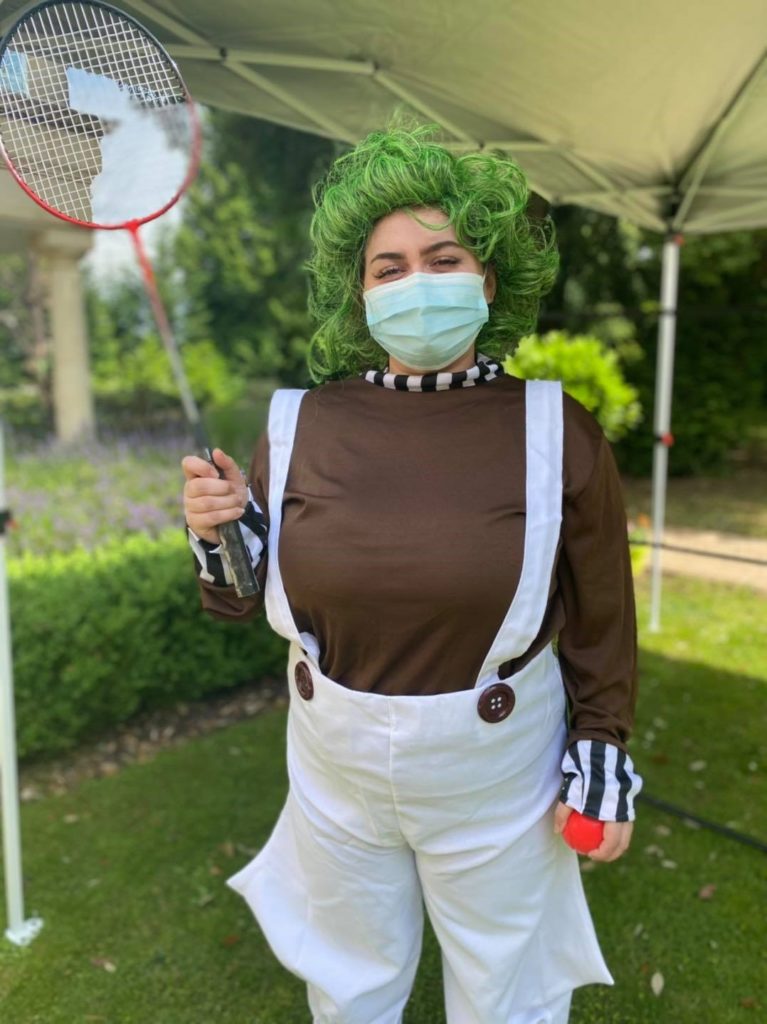 To find out more about Care Sector's Got Talent and to get involved, head over to  www.championingsocialcare.org.uk/care-sectors-got-talent/
Audition videos can be submitted from 16th August 2021 until 19th September 2021. The finals will take place virtually the week beginning the 27th September 2021