This blog is written by Professor Vic Rayner OBE, Chief Executive Officer (CEO) of the National Care Forum.
Ten years ago the National Care Forum, the leading voice for not for profit care providers, Care England and NAPA came together to coordinate the first ever national Care Home Open Day. Since then, the NCF and our members have been fully engaged with the event, as it has grown and developed to the amazing full week of activities coordinated by Championing Social Care. In year 1, there were 2000 organisations that pledged to get involved and that number has more than doubled over the last decade with around 5,000 care organisations taking part this year and showcasing the role of care at the heart of the communities that they serve. It is also fantastic to hear that 140 MPs are expected to take part over the week and looking to attend events around the country.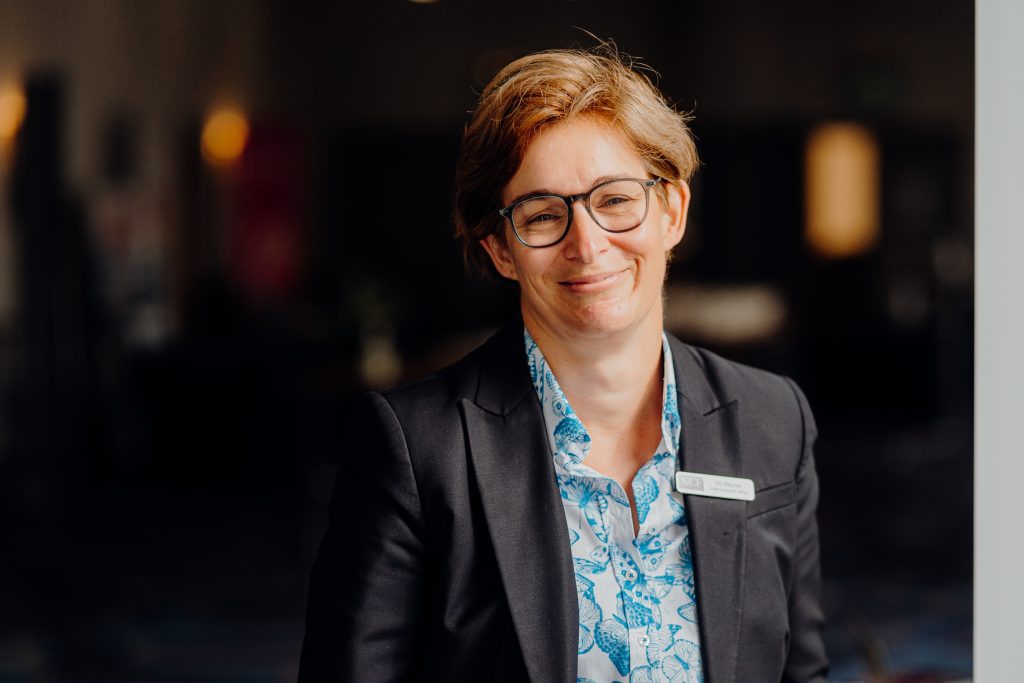 The importance of supporting this initiative from the very beginning has roots in NCF's mission. As not for profit organisations, many of NCF's members are organisations who have a long and important history within their communities, and as a result have become part of the fabric of their locations, linking together generations of families both through the care they offer, and through their workforce. It's this theme of Care Home Open Week that particularly resonated with NCF as CEO Vic Rayner recalls:
"As a membership organisation, our role is to represent our members' interests and shine a spotlight on the quality care provision that takes place each and every day within their services up and down the country. That is why, for over a decade, we have been involved in getting the message out about Care Home Open Week and celebrating what care is all about. This is a whole team effort, and everyone in NCF is supporting the week, and we have visits planned to our members to join in the fun!
"We can spend time talking to residents and see first hand how staff, volunteers and those receiving care engage with their communities. It will also give some well earned focus to the career opportunities open to people looking to step into social care as a profession. With so many roles that need to be filled within the adult social care this can't come soon enough!"
Vic Rayner concluded: "It will make such a refreshing change that events this year will be happening in person, as our members, like all providers have suffered the long term impact of Covid.  We're also hoping that a great many providers invite their local MPs, Mayors and Councillors to their events. This week provides a great opportunity for key decision makers to see first hand the amazing work that not for profit care providers do and the difference they make to people's lives. Regardless of the enormous pressure care providers are under, as the recent ADASS Spring Survey highlighted, people are at the heart of everything that happens in care, and Care Home Open Week is a brilliant celebration of why social care matters to us all."
NCF is the membership organisation for not-for-profit organisations in the care and support sector. NCF members collectively deliver more than £2.4 billion of social care support to over 277,200 people in 7600 care and support settings. They employ more than 124,700 colleagues and 16,100 volunteers. Read more about National Care Forum here.