Tim Reddish, CareTech Foundation Advisory Council Member and Board Member of the Governing Board of the International Paralympic Committee, joined our Purple Tuesday Round Table for the social care sector. We discussed the next steps for social care to improve the experience of our disabled customers and colleagues. Tim shared his thoughts with us…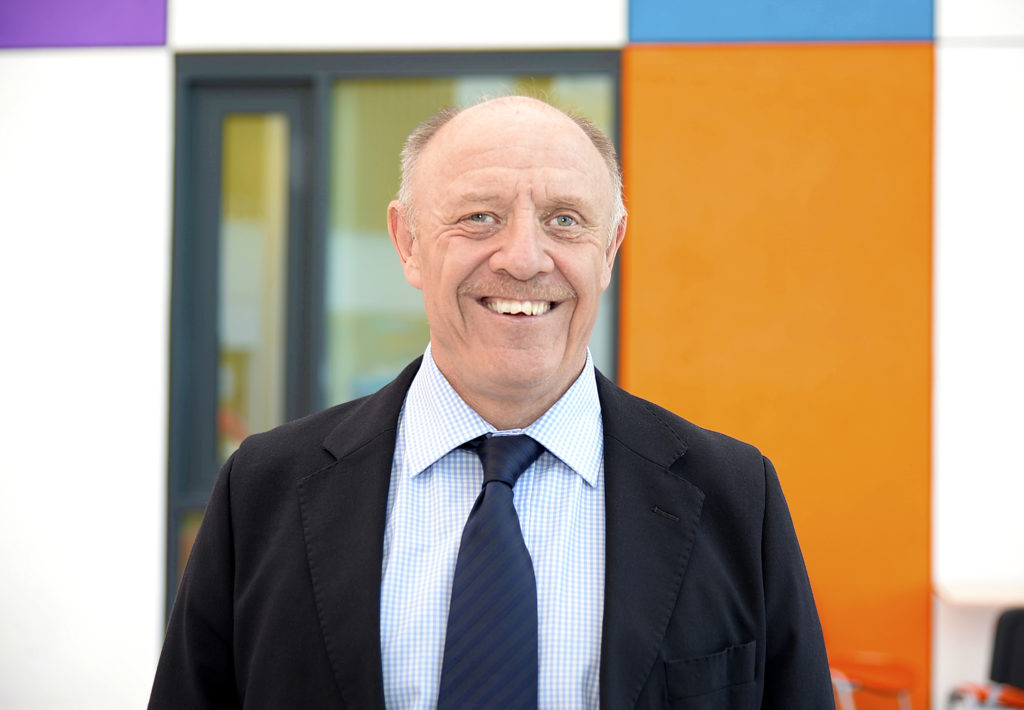 The Round Table discussion was an opportunity for me to listen, learn and share my personal experiences with the panel members. I found it a very honest and open environment in which several issues and ideas were discussed, from how we refer to beneficiaries of care to how we can address the staffing crisis in the social care sector.
It was a great opportunity for all of us around the table to consider the needs of those, supported by and working in the sector. For me the key outcome agreed was that for the social care sector to move forward, we must acknowledge our collective responsibility to the disabled community. Regardless of whether we are a person with a disability or not! The care sector must share experiences and local solutions as widely as possible. Positive engagement between the disability and non-disabled community is vital if we are to change our current way of thinking and working. Both our current and future clients and workforce will benefit from an adaptable approach that reflects upon individuals needs regardless of whether they have a disability or not.
What do you think the social care sector could learn from sport?
Sport and physical activity provide both an opportunity and platform for all individuals regardless of their background or ability to develop at their own pace and level that allows individuals to have a purpose, gain self believe. Sport and physical activity give a structured approach to being successful at whatever level the individual is at. For example, as a Paralympic Swimmer, I was able to excel and also be confident in pursuing other water-based activities at a participation level. As a runner I'm rubbish but enjoy running (well plodding) at my level.
Did you learn anything about the social care sector from the round table?
My main learning from the session is that the Social Care Sector is more diverse than I first thought, however, the sector is very keen to learn from each other and to provide the right environment for everyone they support and their employees.
What key takeaway would you like people watching to take away from the session?
Don't be afraid of perceived failure it's a great learning opportunity. Always engage with individuals in a manner that you would expect to be engaged with yourself and always focus on delivering "Brilliant Basics" as it will deliver a positive outcome.