We are thrilled to welcome Steve Mcfall, National Accounts Director at EF-group, as the newest ambassador to join Championing Social Care!
Championing Social Care is a passionate, volunteer-led group comprising leaders from various corners of the social care sector. Our mission is to foster a deeper public understanding, appreciation, and respect for social care. We are dedicated to sharing positive stories and initiatives about the sector we deeply care about.
Steve joins us with a wealth of experience and a heart full of dedication. He looks after all EF-group's national accounts and is committed to ensuring all clients receive unparalleled support, even during weekends and holidays, reflecting his unwavering dedication to his work. Steve's presence strengthens our collective efforts to shine a spotlight on the incredible work within the social care sector.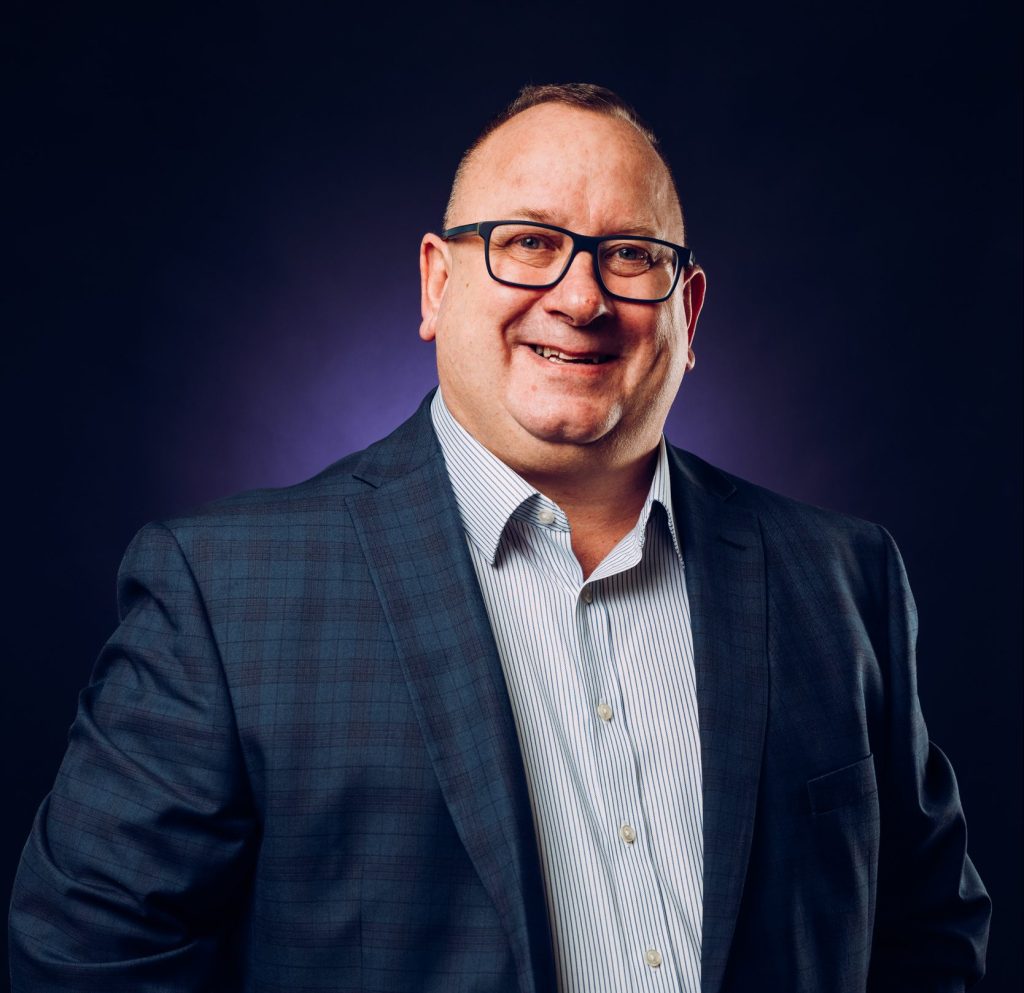 "Shining a positive light on the profile of the care sector and raising the profile is of paramount importance to us. We've worked with some of our care sector clients for over 20 years so to champion the incredible and hard work that the people within the sector do means a great deal to us and this is an amazing platform for us to showcase the incredible people that change lives on a daily basis." – Steve Mcfall