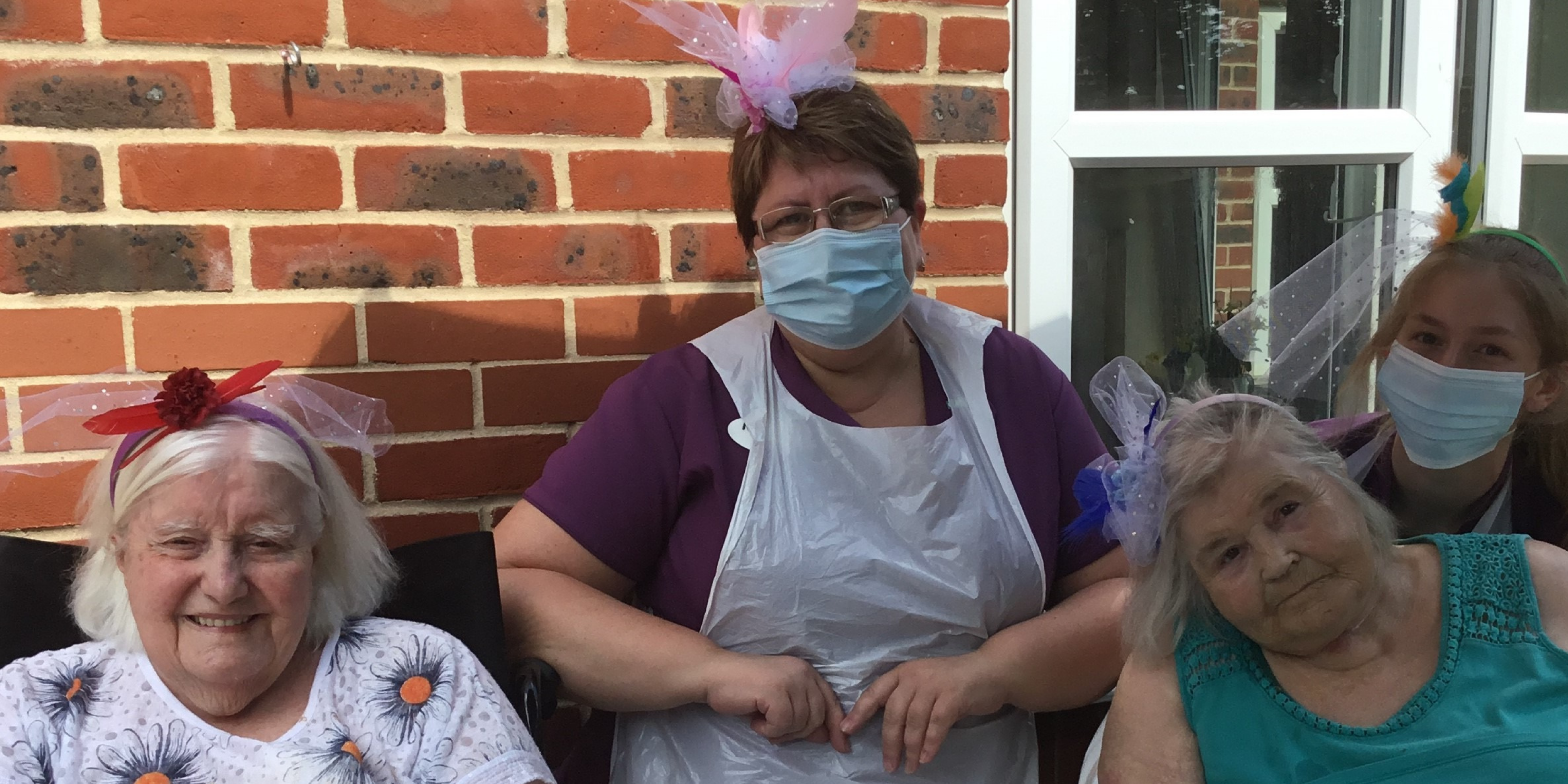 Share Career Opportunities
Care Home Open Week is the perfect opportunity to tell people exactly why they would like a career in care!
Care and Support Jobs
We have partnered with Care and Support Jobs to provide you with a fantastic free opportunity to advertise your vacancies throughout Care Home Open Week!
As a Care Home Open Week participant, you can promote your events and employment opportunities free of charge on Care and Support Jobs.
Setting up an employer profile is easy! Just remember to include your logo and make your profile as compelling as possible.
Traffic to the site is growing and the promotion of Care Home Open Week along with other sector-based initiatives will increase as we move through May and into June; so please join us in sharing the career opportunities that you have available!
Connect with young people near you!
Download this poster and share it with local schools and colleges to get their students to consider careers in care during Care Home Open Week.
Amanda, a Care Home Open Week volunteer shares her top tips for reaching out to young people who might be looking for employment opportunities.
A huge thank you to our Care Home Open Week 2022 partners!