When we put out the call for guest blog writers Revitalise got in touch, they were keen to tell us more about how their services and care teams had adapted during the pandemic.
Revitalise are a national charity, normally known as the people who create unforgettable holidays for disabled people and carers. With three fully accessible holiday centres across the UK, and a team of expert care staff, they provide fun-filled breaks for thousands of disabled people and carers every year.
During the pandemic they have had to significantly adapt what they offer, to be able to continue supporting their valued guests at a time when they need Revitalise the most. The teams have stepped up, taken on new challenges, and gone above and beyond to prove that even Coronavirus can't stop them. Here is a little look at what they've been up to over the last year…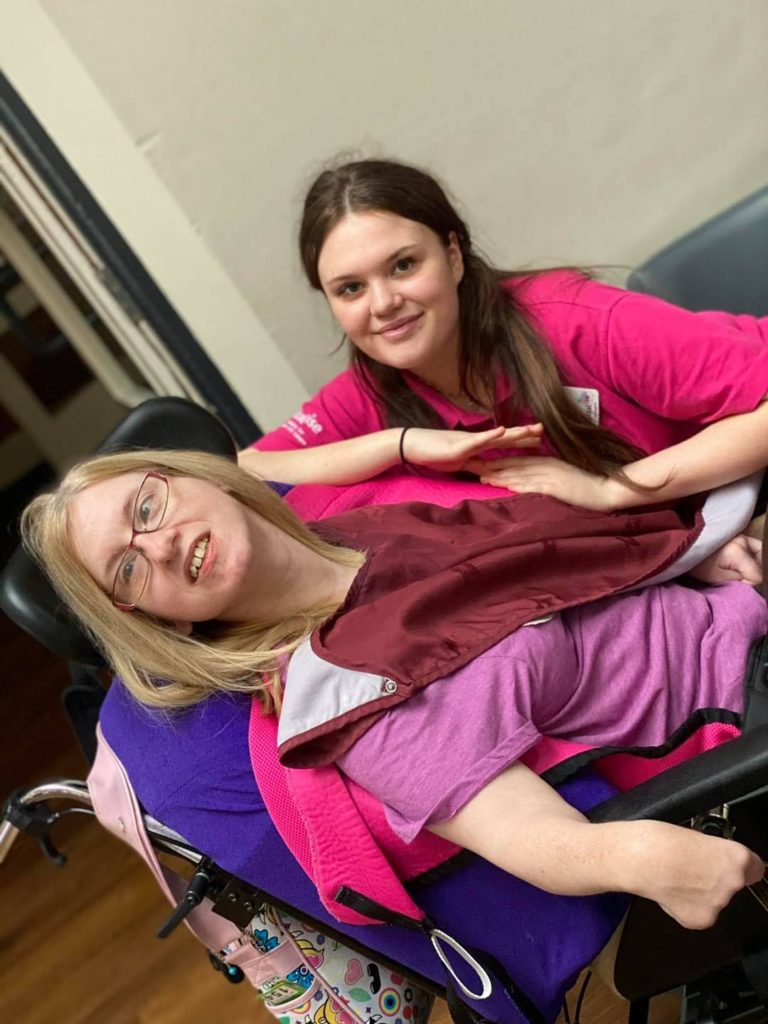 Revitalise Sandpipers
The team at Revitalise Sandpipers in sunny Southport have kept the centre open throughout the pandemic by continuing to support disabled people and carers with emergency respite breaks. Since last March huge numbers of vulnerable people have seen their care support significantly reduced due to the impact of the Emergency Coronavirus Act; this means many disabled people are struggling in isolation and without access to carers, while unpaid family carers are at breaking point, having had no opportunity for a day off. For this reason, respite stays with expert care are essential, and Revitalise are incredibly proud to have been able to provide over 5,000 weeks of breaks in the last 12 months.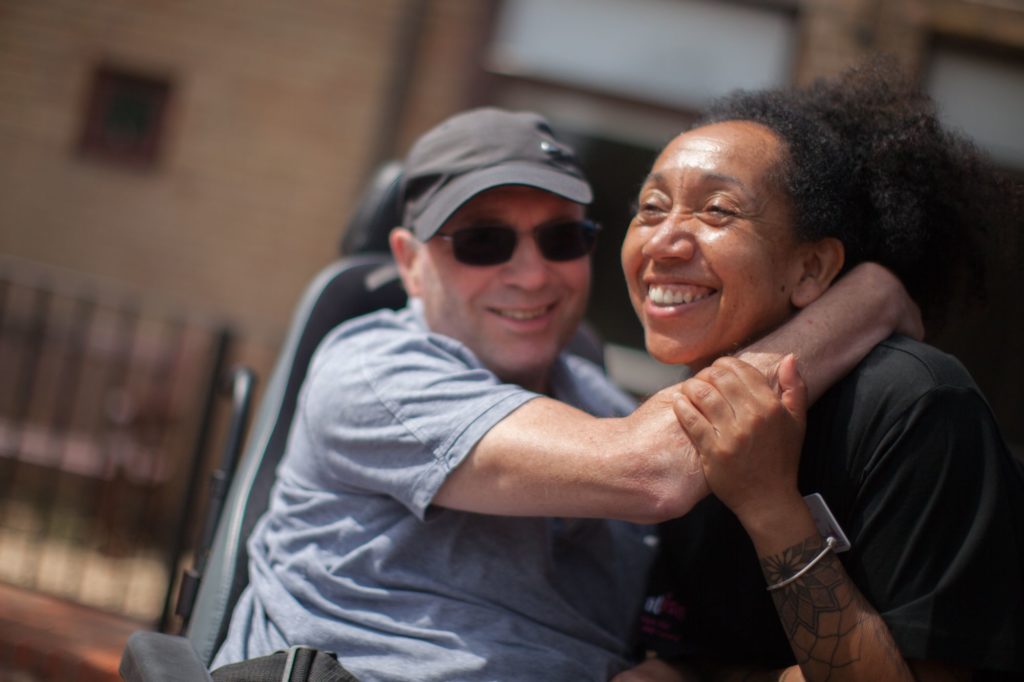 State of the Art Facilities
Back in January 2020 all three of the Revitalise centres had a makeover. Now, each centre is not only fully accessible and welcoming but also looks stylish and modern. What remains the same is the supremely high level of care and expertise offered by the Revitalise teams. It's thanks to their hard work and dedication that the charity can cater for every disability, including specialised care for those with Alzheimer's and dementia. To allow the teams to provide such a high level of care, the centres also have state of the art facilities such as overhead hoists, profiling beds and airflow mattresses. Revitalise are also currently working on an 'Invisible Accessibility' project to further modernise their facilities.
Care For Carers
Last September Revitalise launched their Care for Carers campaign, which aimed to #RaiseAMillion to fund emergency respite breaks for unpaid family carers, who are exhausted from the effects of caring without support. Now, less than 6 months on, the campaign total stands at a fantastic £940,381. With huge celebrity support from the likes of Joanna Lumley, Rory Kinnear, Mark Radcliffe and stars of The Only Way Is Essex, Revitalise are so close to reaching their fundraising goal and would greatly appreciate any support to get them across the line. Thanks to the generous donations and support from everyone involved, their expert care teams will be able to be there for even more people in need.
Supporting The NHS
While Revitalise Sandpipers remains open for respite breaks, the other two centres (in Chigwell and Southampton) are currently supporting the NHS. By taking in patients from local hospitals, both centres are freeing up hospital beds when they are most needed. Not only does this make life easier for hospitals, it also ensures that patients who are transferred to Revitalise are getting the dedicated care and support they need. It is because of the high level of training and care expertise in the Revitalise centre teams that they have been able to adapt to support the NHS in this way. The charity are so proud of the way their teams have gone above and beyond to care for patients with Coronavirus and other illnesses.
If you would like to find out more about Revitalise and the work they do to support disabled people and carers, you can visit their website here.