This thought leadership article is written by Richard Lunn, Managing Director – Care, Christie & Co, and Championing Social Care Ambassador.
My time in the sector
I began my career in the care sector at retirement housing company, McCarthy & Stone, before moving to Christie & Co in 1989. Over the last 34 years, I've seen the sector evolve from comprising mainly small family-run settings to the creation of global corporations, both of which have merits and pitfalls. My skills and knowledge have grown and adapted as the makeup of the sector has changed, and I've gained in-depth knowledge of the full spectrum of operators, developers, funders, and investors involved with the sector. Every day is different, and that's why I've stayed so long, because of the variety of people I meet and work with.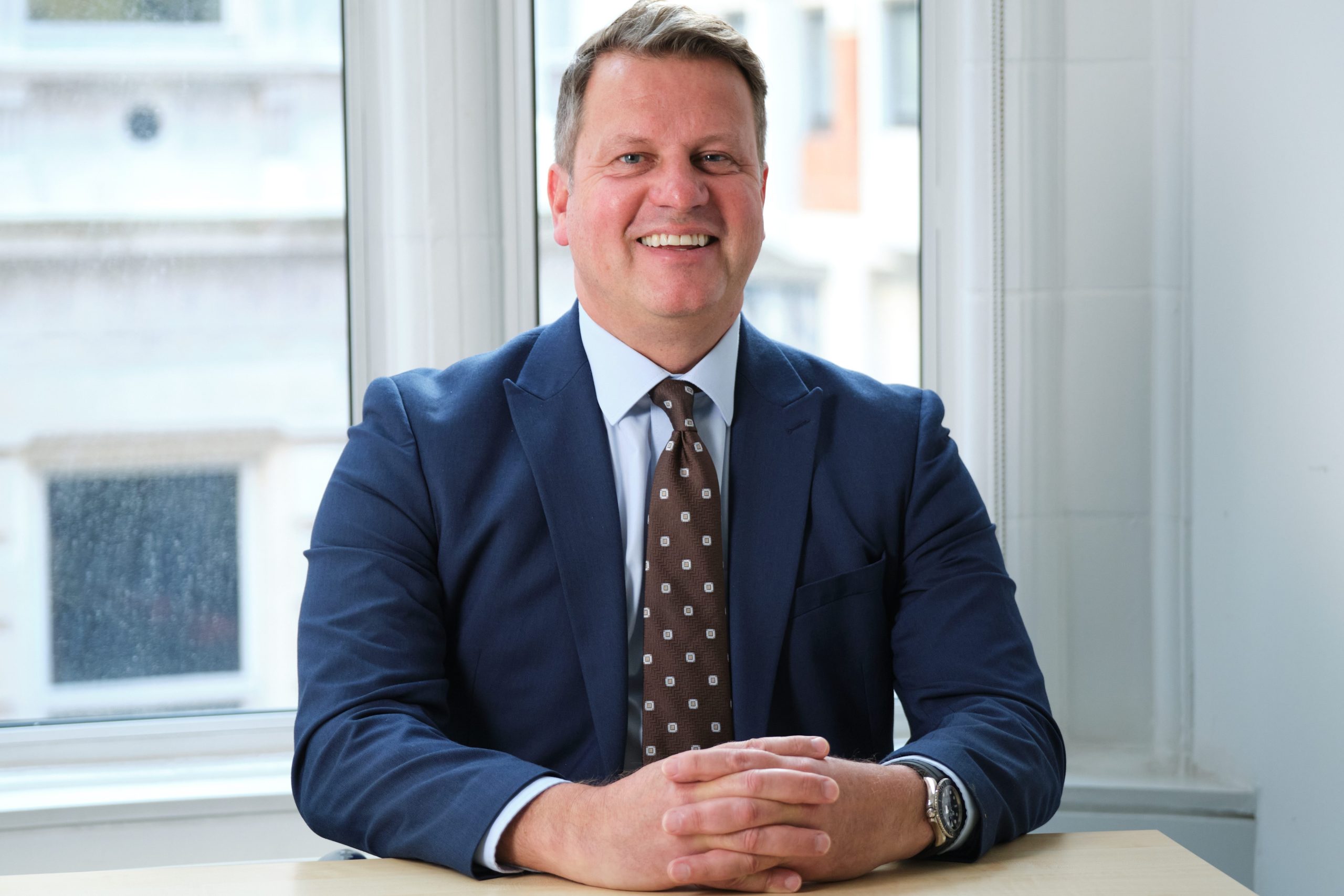 When I joined the company, we had only just started selling care homes – we were primarily selling hotels and pubs – and now we sell over 60% of homes sold in the UK every year. I've seen Christie & Co's care team go from small beginnings to being a dominant force in the sector. We are currently working on one of the largest mandates in the sector, Project Oak – the sale of 111 homes for Four Seasons Health Care Group. It's a significant achievement that we have such a well-rounded team and are so well embedded in the sector – we're synonymous with healthcare real estate and, by default, I am as well. It's a real privilege.
What I'm also really proud of is the personal relationships we have built with those working in the sector. It's been an honour to work with many successful operators throughout their careers – selling them their first care homes and seeing them thrive – and developing those connections into friendships. Our core focus is spending time with people and building relationships, and the relationships we have are so strong that my team and I have sold the same businesses multiple times, as many clients who bought through us come back to sell.
Why are we sponsoring Care Home Open Week (CHOW) 2023?
The care sector touches so many people's lives and the pandemic really showed the importance and need for a healthy and vibrant support network. There's an incredibly rewarding nature to the sector, with the central focus being looking after people and creating emotional connections. The employment opportunities and opportunities in the sector for self-growth are also huge; I've seen some people who started out as carers, work their way up the career ladder ending up as CEOs. The base work is challenging, but there is so much potential for staff, and the value it brings to the lives of the people they're looking after is what makes it worthwhile.
From staff and operators to residents, I'm humbled by the brilliant individuals and characters within the sector that I've had the chance to meet throughout my career. It's a people-focused sector that we're in, and I'm inspired by the brilliant staff that work tirelessly across the country. It's a tough job, so it's extra important to highlight the people who work so hard every day, which is why we're getting involved in Care Home Open Week.
The event shines a light on the good, positive nature of the care sector, and it's great to see so many homes invite people in and let them see the atmosphere and environment they create. Many people don't get to see care homes until they reach a point in their lives where they need to use their services, as a result, there is much that people don't appreciate or understand about the sector, so if we can use our profile to bring focus to it, that would be great.
This is the first year we've been involved in CHOW, and we're very excited to be able to support its growth. It's also great to see so many new events this year – The Great British Cycle Relay is one we're particularly looking forward to joining!
For more information about Christie & Co, contact Richard Lunn: moc.e1701774958itsir1701774958hc@nn1701774958ul.dr1701774958ahcir1701774958 / +44 7768 646 989