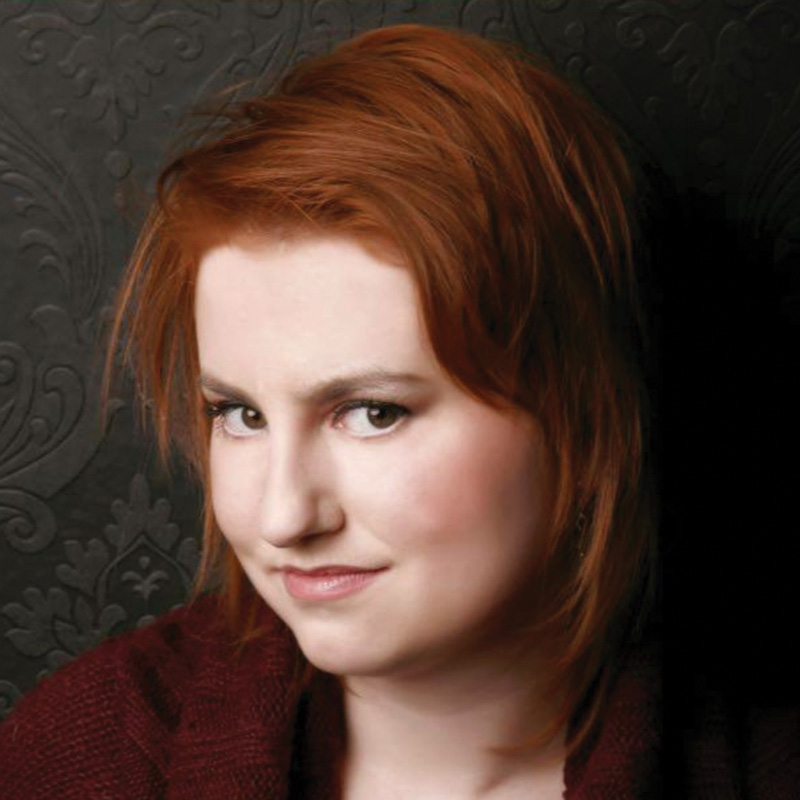 Karolina Gerlich. Ambassador of Championing Social Care and Executive Director of The Care Workers Charity, explains why the need for championing care workers has never been more urgent.
The Care Workers' Charity always puts the needs of care and support workers first. We recognise that care work, whilst being very rewarding, can be accompanied by an array of challenges.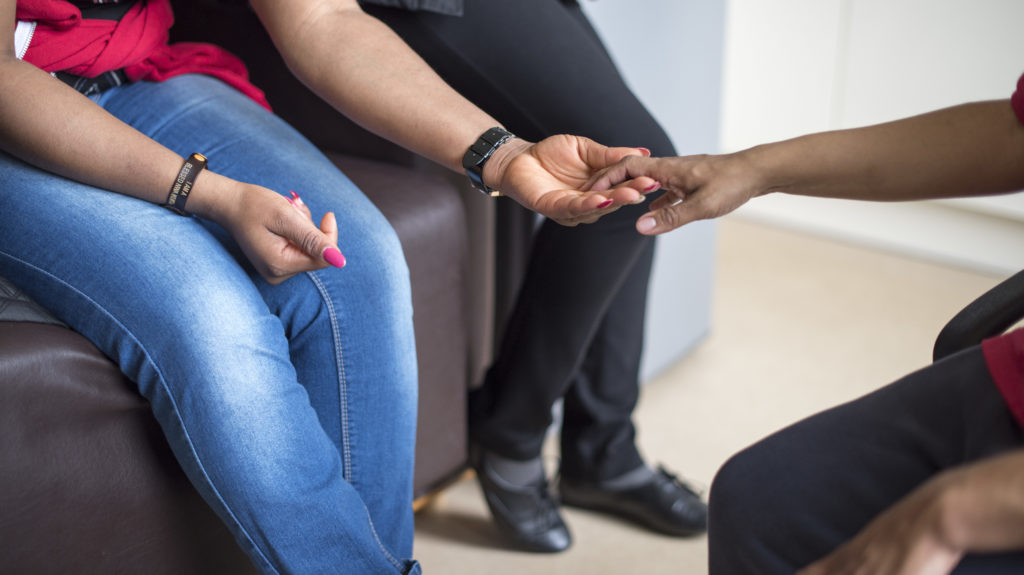 Social care can be seen as second in line to healthcare; and because the sector is not unified under one umbrella, like the NHS, it could be hard to find a common thread. However, the commonality between people working in care, no matter which role or which setting is their unwavering dedication. The Care Workers' Charity (CWC) is acutely aware of the devotion shown by care workers, support workers and many more people working within social care. Championing Social Care wants to elevate positive stories in the sector, and boost the general public's understanding of social care.
The CWC supports individuals and families working in social care with financial grants. As a safety net for care workers who may find themselves facing a difficult situation, we know our grants change lives.
We can all agree that this year has been difficult. At the end of March, in response to the growing threat of coronavirus on an already stretched and fragmented workforce, the CWC developed a grant to support care workers who had to self-isolate and/or were shielding. The reach of the grant has been extended to cover funeral costs and certain childcare costs.
Since the grants became available, the charity has awarded over £1.7 million in grants to over 2300 care workers. The stark contrast of the 532 grants awarded in the whole of 2019, which illustrates the high demand for support CWC has received from care workers.
"I applied on a Monday and sent the CWC more documentation on Tuesday and received an email on Wednesday to say the charity is giving me a grant of £2000! I have been off work for 5 months due to having COVID-19, it has been a really tough time for me and my family. I am a mum of 4 and my husband was also furloughed. He also caught COVID-19, but luckily recovered quicker than I did. I can finally start feeling a bit more positive because of this charity. I really cannot thank you enough."
There is an astonishing juxtaposition between the weekly 'Clap for Carers' initiative and the submission of over 4700 individuals applying to the CWC for basic support. Care and support workers are key workers, yet they have not been treated as such. These individuals have been putting their lives at risk to care for our societies most vulnerable people. Even now, care settings are still coping with a lack of testing, which is unacceptable.
If public awareness of social care improves, it will drive progression in a sector that has been consistently forgotten. The CWC is excited to work alongside Championing Social Care to promote real change.
"For the two weeks that I had to isolate, I was only entitled to SSP of £92 a week, which barely covered rent, never mind anything else. With this grant, I can actually now go food shopping and not have to rely on food banks. I really thought that care workers were the forgotten kind and then you guys turn up … I honestly can't thank The Care Workers' Charity enough."
Covid-19, it is likely will be present in our lives for many years to come. As we continue to adjust to the 'new normal' we must be sure to protect our mental wellbeing. Research has shown that Covid-19 has had a dramatic impact on the mental health frontline care workers, which has been labelled as 'the second pandemic'. We should caution against simply viewing this as a sensationalist statement. Reported impacts include increased levels of; insomnia, anxiety, stress and depression (Amnesty International 2020), whilst incidences of those experiencing trauma and PTSD have increased exponentially (ITV News 2020; Trabucchi 2020).
The mental wellbeing crisis within the sector is nothing new. It has simply exasperated care and support workers who were already struggling with their mental health. For those who have previously had good mental health, Covid-19 has introduced feelings of anxiety and panic that were not present before. Social care workers now not only feel the pressure and stress that comes with their role, but also face anxiety around PPE shortages and the risk of fatal infection to themselves, the people in their care, and their families (Sanders 2020)- with one in two reporting a further decline to their mental health (IPPR 2020).
In spite of the trauma they have, and continue to experience, many are not eligible for bespoke therapy, and those that are, are unable to afford its cost. Without existing support structures in place, they are forced to cope alone (IPPR 2020). It is to this end that the CWC will be launching mental health grants in the coming months for people working in the sector. Up to 10 sessions of therapy or counselling will be offered to individuals from trained professionals.
Whilst steps such as ours go some way to address the issue of mental ill health, we must continue to ensure that it remains an enduring priority- and not just a topical presence. The work of Championing Social Care helps to set a precedence regarding the welfare and profile of care workers.
As a sector, it is our duty to advocate for increased wellbeing support structures, alongside sweeping changes to wages and working conditions, which will help alleviate the mental burden for our workforce.
References
Amnesty International. July 2020. Failures to Protect Health and Essential Workers During the Covid-19 Pandemic.
Smith, P. ITV News. April 2020. Mental Health 'Damaged' in Majority of Scottish Coronavirus Carers.
Trabucchi, M. The Lancet Psychiatry. May 2020. Nursing Homes or Besieged Castles: COVID-19 in Northern Italy.
Institute for Public Policy Research (IPPR). Thomas, C and Quilter-Pinner, H. April 2020. Care Fit for Carers.