With the holiday season in full swing once again and so many of our amazing care teams enjoying a long-awaited and much-deserved break in the sunshine, Championing Social Care have made the decision to extend the deadline for entries to this year's Care Sector's Got Talent 2022 competition by one week!!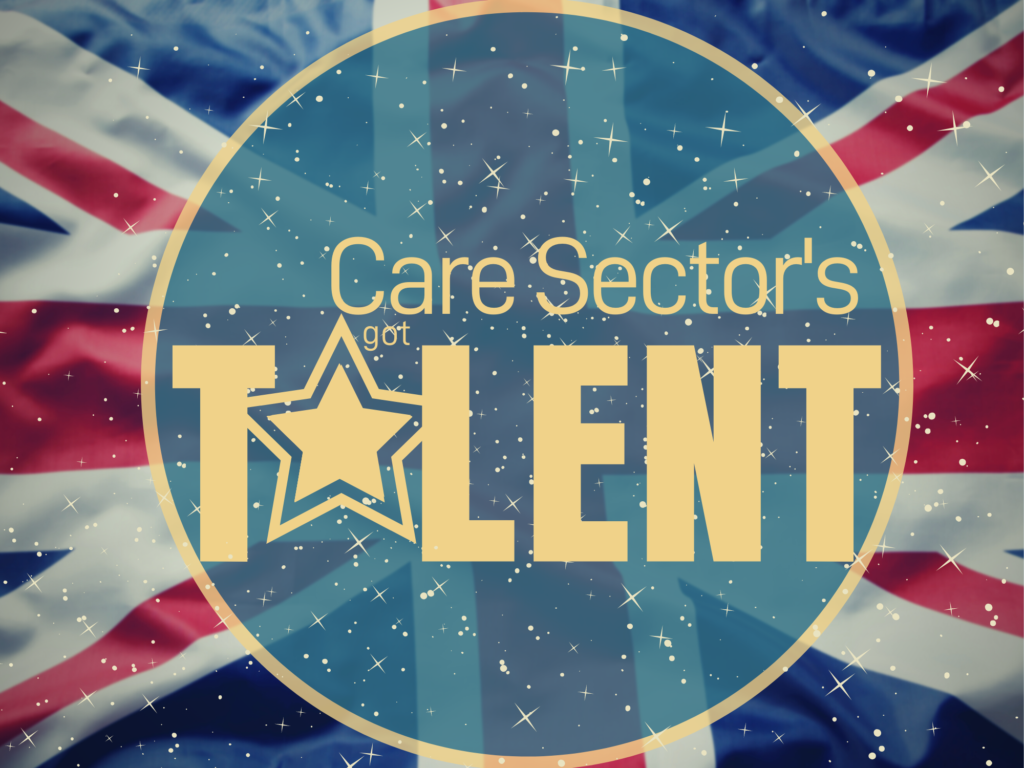 Mandip Bhogal, Partner – Healthcare at Knight Frank and Committee member of Championing Social Care commented: "We've had so many requests for extra time from those currently away on holiday that we feel it is only fair to extend the deadline! From the auditions we've already had, I cannot wait to see what these next 7 days will bring!"
From the volunteer team behind Championing Social Care and Care Home Open Week, this is the care sector nationwide search to uncover the hidden talents of the wonderful people within the health and social care sector.
The competition is open to anyone within the care sector, those who work for a care service, suppliers to the sector or someone who receives care! To ensure the competition is easy to enter, entrants simply need to upload their audition videos from their phone or tablet by Friday 12th of August to the Championing Social Care website.
Following the format of a rather well-known talent competition, those who make it through to the next stage will be invited to perform live in front of an illustrious panel of judges at the competition's very first in-person LIVE final in Birmingham!! The final will also be live streamed around the world, nervously watched by care teams, families and friends and everyone in the care sector!
Not only with the winning act receive £500 in Love2Shop vouchers… they will be provided with the amazing opportunity to perform live at this year's Care Show at the NEC, Birmingham and over the same weekend perform at the Leaders in Care Awards, travel and accommodation will be covered for this trip too!
Angela Boxall, COO at Majesticare and Committee member of Championing Social Care, commented: "Last year Care Sector's Got Talent took the nation by storm with the fantastic Stronger Together Community choir, and this year with the support of our brilliant sponsors Florence and the Tower Fire Group, we are back and bigger than ever, with our very first LIVE final!'
Simply follow this link to the Championing Social Care website to submit your entry by Sunday 14th August – https://www.championingsocialcare.org.uk/care-sectors-got-talent/
Read more about last year's winners here – https://www.championingsocialcare.org.uk/the-stronger-together-community-choirs-big-break/