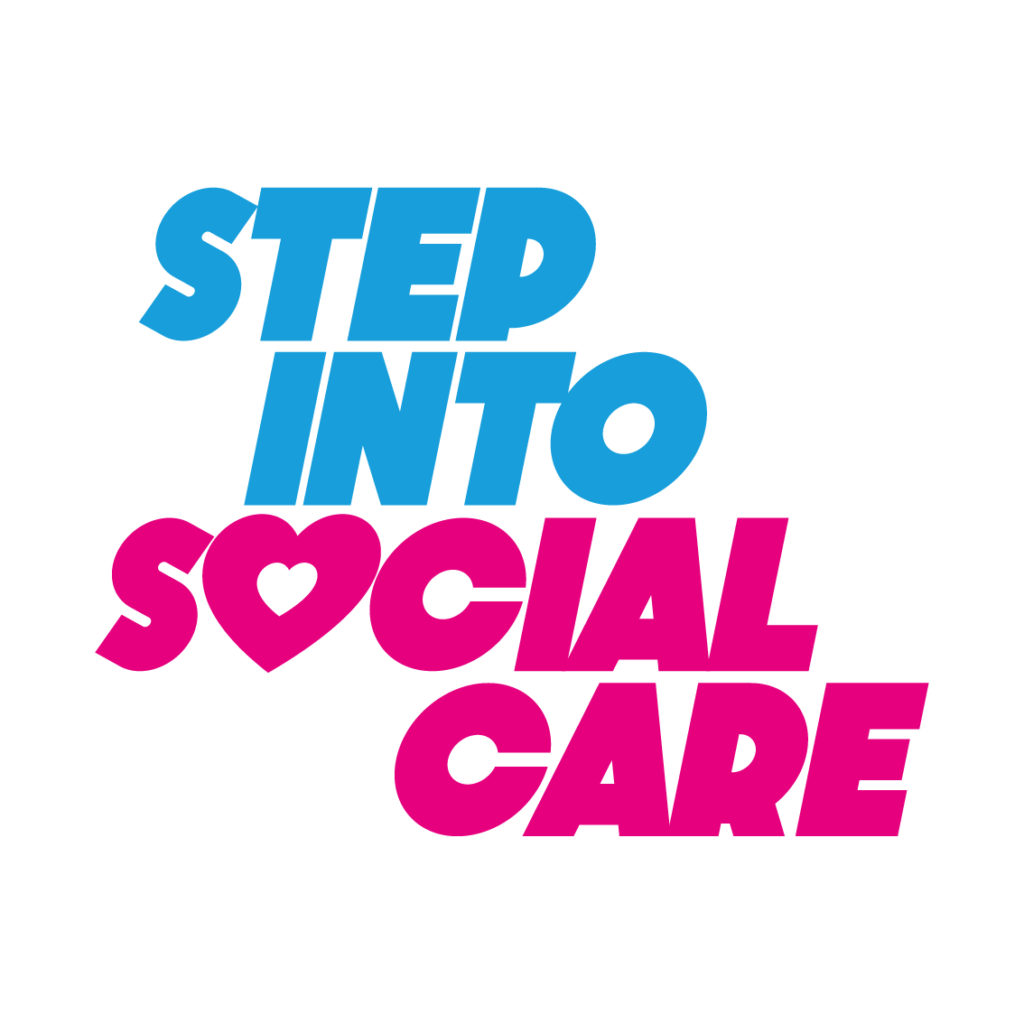 Championing Social Care supporters, Cohesion and Dawson Walker recently launched Step into Social Care. The campaign has been designed for the sector, by the sector to open up care jobs to a wider audience. Young people and students are under-represented in social care, and we need more of them than ever before to build the workforces of the future. 
To support this campaign Cohesion and Dawson Walker will host a webinar on Wednesday, 23 November at 2.00 pm where they will introduce Step into Social Care. If you would like to participate, please sign up here: https://www.eventbrite.co.uk/e/championing-social-care-step-into-social-care-tickets-468485220907
In the webinar, you will learn more about why it's important to engage with 16–24-year-olds now. The webinar will include a step-by-step guide on how to access the free resources as well as post vacancies (without charge) on Care & Support Jobs (www.careandsupportjobs.co.uk).
You will hear about the planned school, college and university outreach that will help to drive young people to the vacancies and our supporters will also be sharing their professional insights into how to do this yourselves. Cohesion and Dawson Walker will also be sharing top tips on this new audience and how to make them as successful as possible in your workplace.