by Adam James, founder of Springup PR
Every individual care home or service should have a Facebook page to keep families in touch, communicate with the wider community and – in so doing – champion your social care team.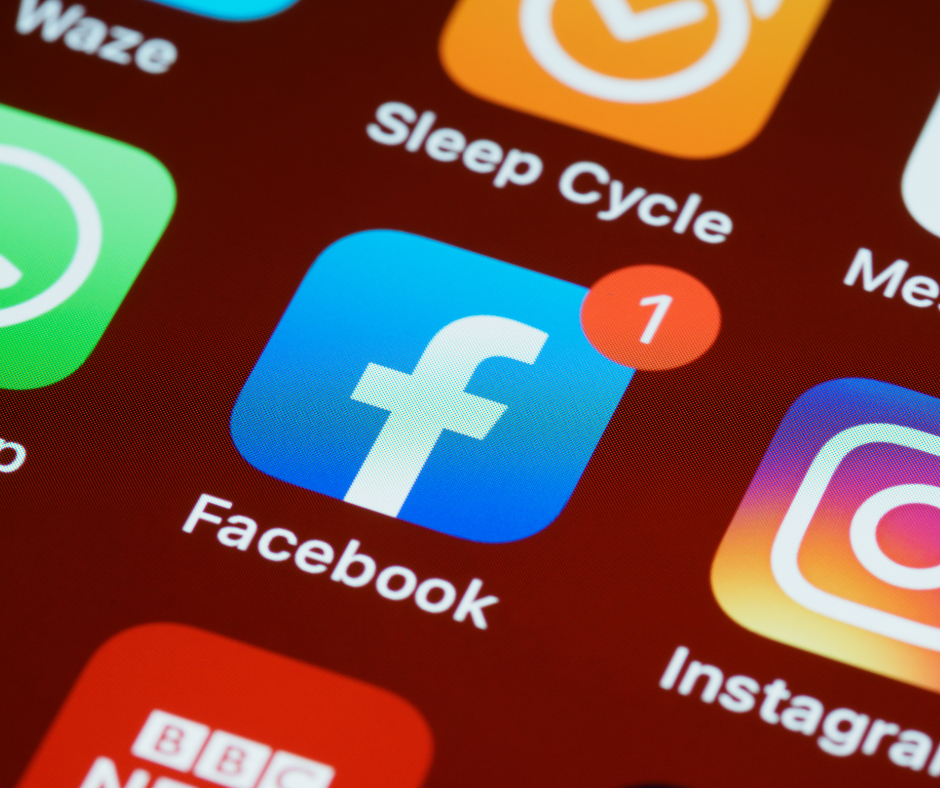 In particular, Facebook can be a key channel to promote how your team is implementing infection control initiatives and how you are keeping residents and staff safe, including as the Covid vaccination is being rolled out.
Your posts should ideally encourage reaction and interaction to make them more visible in people's news feeds.
But the reality is that unless your posts go viral, only a few hundred people will ever see your posts celebrating your social care team.
So if you want to truly champion your team to tens of thousands of people on Facebook, rather than a few hundred, you must achieve this by:
– securing a Facebook 'sharing' mechanism, for example by making a £1 donation to a local charity in line with your business (dementia or carer support, day centre etc.) for every share during a week-long themed campaign.
This can have far-reaching results that put the work of your team in front of tens of thousands of people who wouldn't otherwise know about you.
– using Facebook 'boosts' or 'ads' to target people by age and your catchment locality. If you boost posts that are genuinely interesting to Facebook you can secure staggering engagement among huge numbers of local people who see your posts.
A £50 'boost' can enable you to reach > 20,000 people.
Further free PR/marketing resources for care operators to champion their teams
* The Ultimate Guide To Guaranteeing Ongoing Positive Regional Media Exposure For Your Care Homes

* How – During Covid-19 – Promoting Your Care Homes Via Positive Press Coverage Has (Surprisingly) Never Been So Vital
* Discover Everything You Need To Know To Get Your Care Home Showcased On BBC Or ITV Regional News
* Get Your Care Or Nursing Home Featured On BBC News – A Real-Life Example..!
* How 1 Care Home Promoted Itself To 58,612 People In 7 Days On Facebook To Get New Residents
* How Your Care Home Can Get Guaranteed Ongoing Positive Media Exposure

* Care Home PR And Marketing Podcast