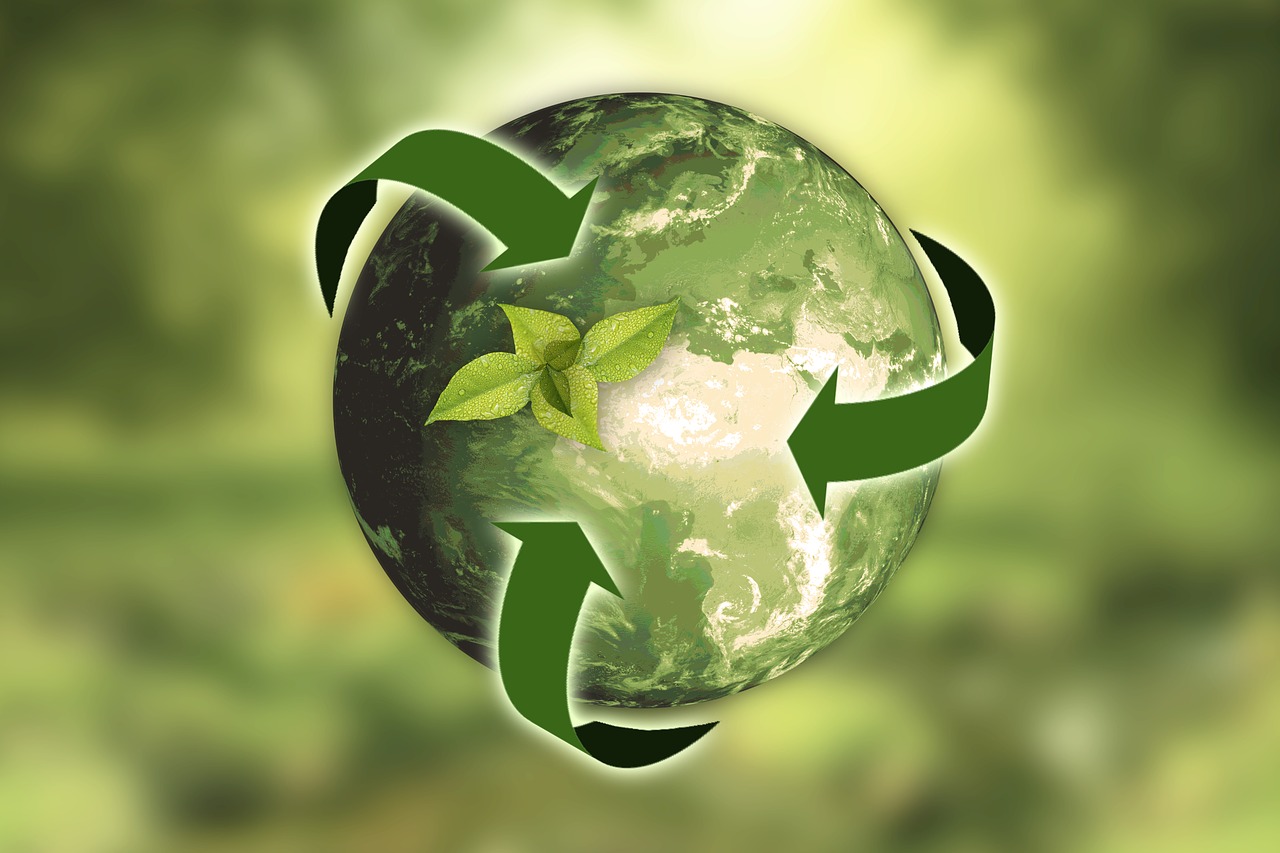 Sustainability
Following the success of the Care Sector Fundraising Ball 2022, we are committed to building on the sustainability progress we achieved in 2022. Our team are implementing a new and improved sustainability strategy to ensure that we minimise the impact of the Care Sector Fundraising Ball 2023 on the environment.
It is our goal to lead the way in the Health and Social Care events landscape with regards to sustainability.
We recognise that our sustainability efforts extend beyond our own operations, therefore we are working closely with our suppliers and partners to ensure they meet our sustainability standards and share our commitment to reducing our carbon footprint. By considering the entire life cycle of the Care Sector Fundraising Ball 2023 from planning and preparation to execution and post-event activities, we will make this Ball our most sustainable event to date.
Our commitment to sustainability includes the following:
Environmental Stewardship
We are prioritising the protection and preservation of the environment. From minimising our carbon footprint to conserving resources, we are making responsible choices that will reduce our environmental impact.
Ethical Sourcing
We are carefully selecting our suppliers and partners, ensuring they share our values and adhere to sustainable and ethical practices.
Waste Reduction
We are actively working to minimise waste throughout our operations. By recycling, redistributing food waste, and promoting reusable alternatives, we aim to contribute to a circular economy.
Energy Efficiency
We are embracing energy-efficient technologies and practices to reduce our energy consumption and reliance on fossil fuels.
Continuous Improvement
We are committed to ongoing improvement and will be regularly evaluating our sustainability initiatives. By measuring our progress, setting goals, and implementing innovative solutions, we aim to make the Care Sector Fundraising Ball 2023 our most sustainable event to date.
This year we are working with the following organisations to aid our efforts:
Ecolibrium was founded in 2015 as an 'Energy Revolution' and aims to move low carbon travel to the heart of event culture. Using Ecolibrium's Travel Calculator, we will calculate and analyse the total carbon emissions of everyone travelling to the Care Sector Fundraising Ball 2023 with the aim of balancing the carbon produced.
Ecologi is an environmental organisation founded in 2019 which has rapidly evolved into a passionate community funding a wide range of climate positive projects. Ecologi is a social enterprise that aims to combat climate change and promote environmental sustainability. It provides individuals and businesses with a platform to take action against climate change by funding and supporting carbon reduction projects and initiatives.
Working with Ecologi, we are planting trees and supporting [renewable energy/carbon avoidance/nature-based] projects on behalf of each attendee to balance our carbon emissions – visit our forest here.
J W Marriott Grosvenor House London
Our venue for the evening is Green Key certified and proud of their commitment to be a more sustainable business. Grosvenor House sends zero waste to landfill, conserves water and energy and has reduced the use of single use plastic where possible.
We understand that sustainable events are a continuous journey of improvement and so we will be consistently evaluating our practices, gathering feedback and making adjustments for this and future events.
Follow us on social media to keep up to date with our sustainability efforts! click here – Championing Social Care