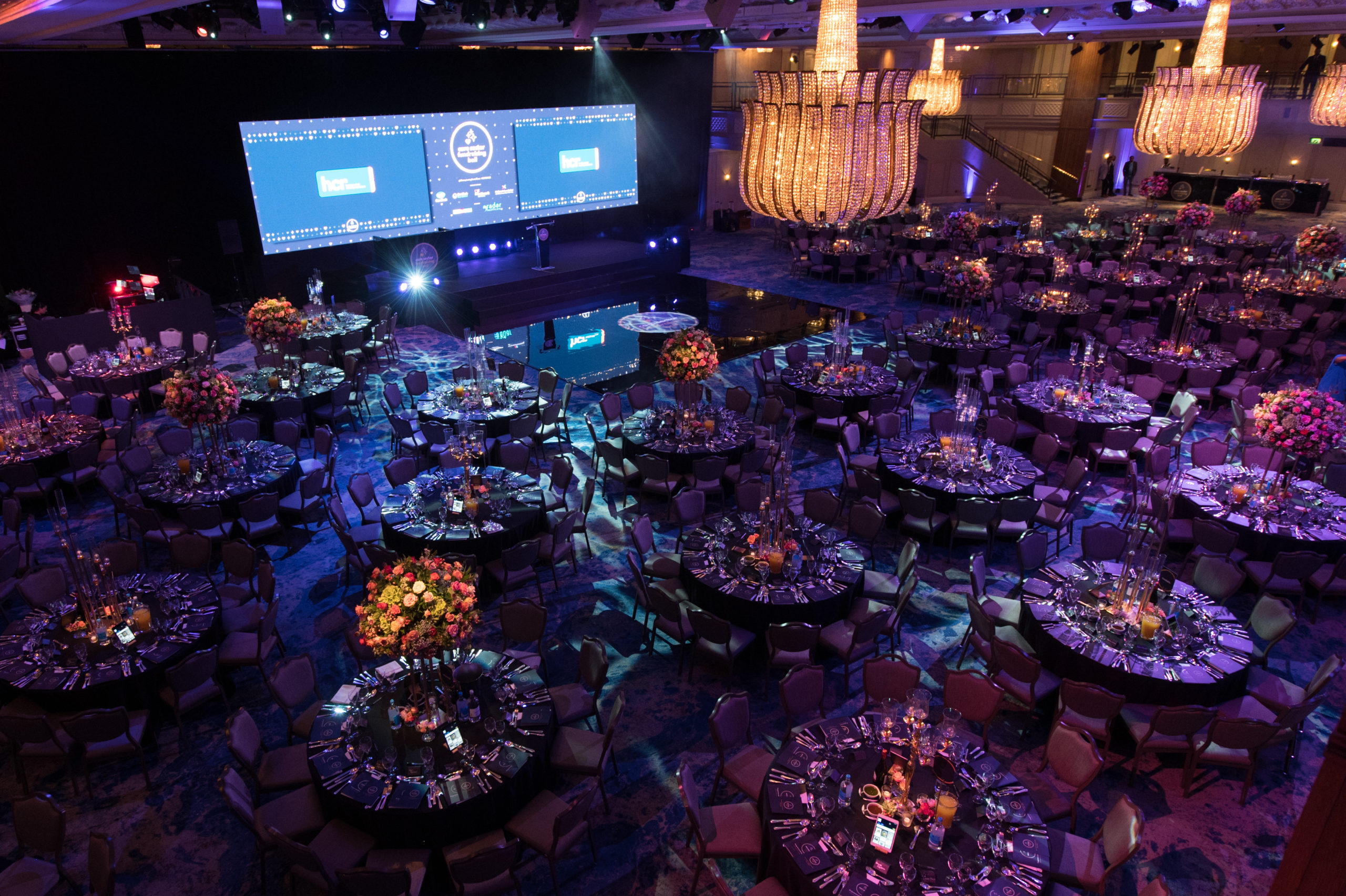 Accessibility
Championing Social Care believes that making our programmes accessible to all is key to delivery of these programmes. Particularly given that Championing Social Care aims to champion the social care sector, which often supports those with accessibility requirements, ensuring full accessibility falls within Championing Social Care's mission.
In our efforts to make the Care Sector Fundraising Ball as inclusive to all as possible, we are committed to ensuring that accessibility remains a priority for all our guests, staff, and volunteers. We have implemented a brand-new accessibility policy to ensure that no one is excluded from having an amazing experience.
We are seeking to deliver the most accessible Ball to date, ensuring that accessibility requirements are captured early and adhered to at all times, for both guests and staff/entertainment/volunteers/contractors.
We recognise that accessibility should be considered at every step of the journey, and so we are working with our suppliers and partners to meet our accessibility standards at all times. We have partnered with the Royal National Institute of Blind People (RNIB) to allow their expertise to guide us in making this year's event the most accessible ball to date.
We believe we can make the most beneficial changes to our event by focusing on the following key themes:
Physical Accessibility: Ensure that the venue is physically accessible to all guests and event staff. Work with contractors to maximise the accessibility of the venue where possible. We will:

Work with RNIB to review the venue and work with the Grosvenor to review existing accessibility and suggest changes that we can implement
Secure guest data early on in the process and log all accessibility requirements in a timely manner, including working with the guest directly where appropriate
Require all contractors to meet accessibility requirements where appropriate.

Staff Accessibility: Consider the accessibility requirements of all staff, volunteers, and contractors. We will:

Send out surveys to all those involved in the delivery of the event to ensure that all accessibility requirements are captured
Adapt roles on the night as needed to ensure all staff, volunteers, and contractors are accommodated
Ensure that all staff, volunteers, and contractors are briefed on accessibility requirements of guests where appropriate so that they can ensure the accommodation is met
Are you attending/considering attending the ball and want to talk more about how we can support you with your accessibility requirements? Get in touch at ku.gr1701787191o.noi1701787191tadnu1701787191ofhce1701787191terac1701787191@erac1701787191laico1701787191sgnin1701787191oipma1701787191hc1701787191.
We understand that accessible events are a continuous journey of improvement and so we will be consistently evaluating our practices, gathering feedback and making adjustments for this and future events.
Follow us on social media to keep up to date with our accessibility efforts! click here – Championing Social Care
Accessible Instructions and Materials for the Ball
If you need step-free access to attend the Ball, please use the entrance on Park Street. A volunteer will meet you there and guide you to the lifts, where security will escort you down to the Great Room reception and main room as you wish. There are accessible toilets throughout the Great Room that are signposted. If you have trouble finding the accessible toilets or entrances, please ask one of our handy volunteers who will be stationed throughout the venue to guide you in the right direction.
Download our accessible materials!
You can download plain text versions of the programme and forms here before the night if you need them! If you have any problems accessing them or have any questions about accessibility, email us at ku.gr1701787191o.noi1701787191tadnu1701787191ofhce1701787191terac1701787191@erac1701787191laico1701787191sgnin1701787191oipma1701787191hc1701787191.