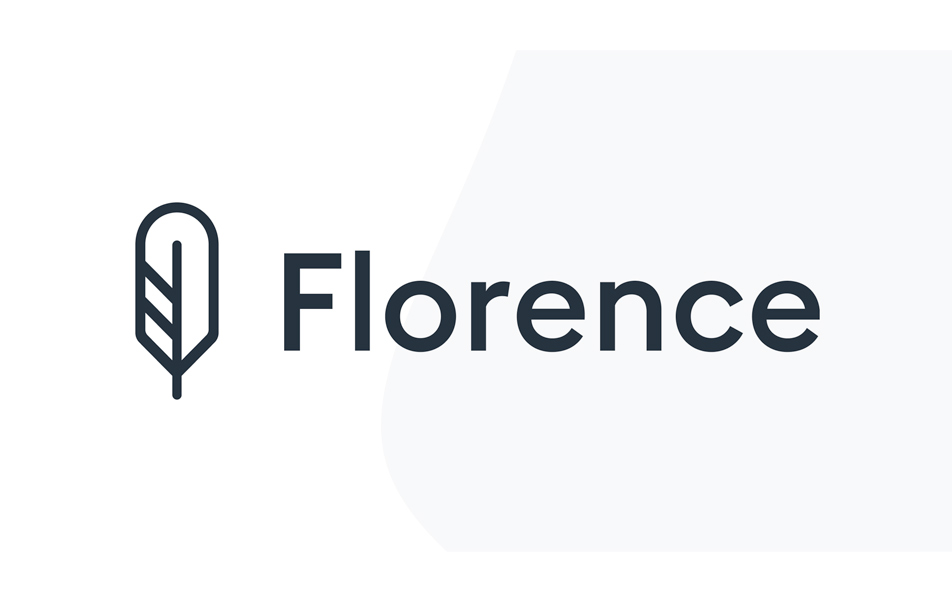 We're delighted to announce Florence has signed up to be a Founder Patron of Championing Social Care. This will see Florence supporting the Initiative with funds and expertise to help continue its vision to develop a wider and deeper public understanding, appreciation and respect for care workers and the social care sector. Founding Patrons contribute invaluable resources and expertise and Florence will bring help Championing Social Care to achieve even great impact.
Florence is a healthcare platform that uses technology to help tackle the shortage of healthcare staff globally. Over 90,000 care professionals and 2,000 organisations have joined Florence since its inception. Whether it's bringing flexibility and control to care teams' working lives, or enhancing their professional development; Florence is committed to building a better way – always!
As a Founder Patron, Florence will be providing both financial and physical support, operating as primary sponsor of the Care Sector's Got Talent initiative and supporting Championing Social Care's operations on the ground. 
Dan Blake, Co-Founder at Florence, said: "We are delighted to join Championing Social Care as a Founding Patron alongside some other incredible patrons. Our aim is to help shine the light on the sector and open peoples' eyes to make sure people know about social care and help people understand the career opportunities available."
"Working in social care may not be for everyone but the reality is most of us and our families will rely on social care for support at some point in our lives. For too long social care has been under-staffed and under-funded, which has resulted in staff feeling overworked and suffering from burnout."
"At Florence, we want to help fix those issues and it is a source of great pride that today, we help thousands of care providers and 10,000s of care workers connect with each other to fill over 100,000 shift hours every week."