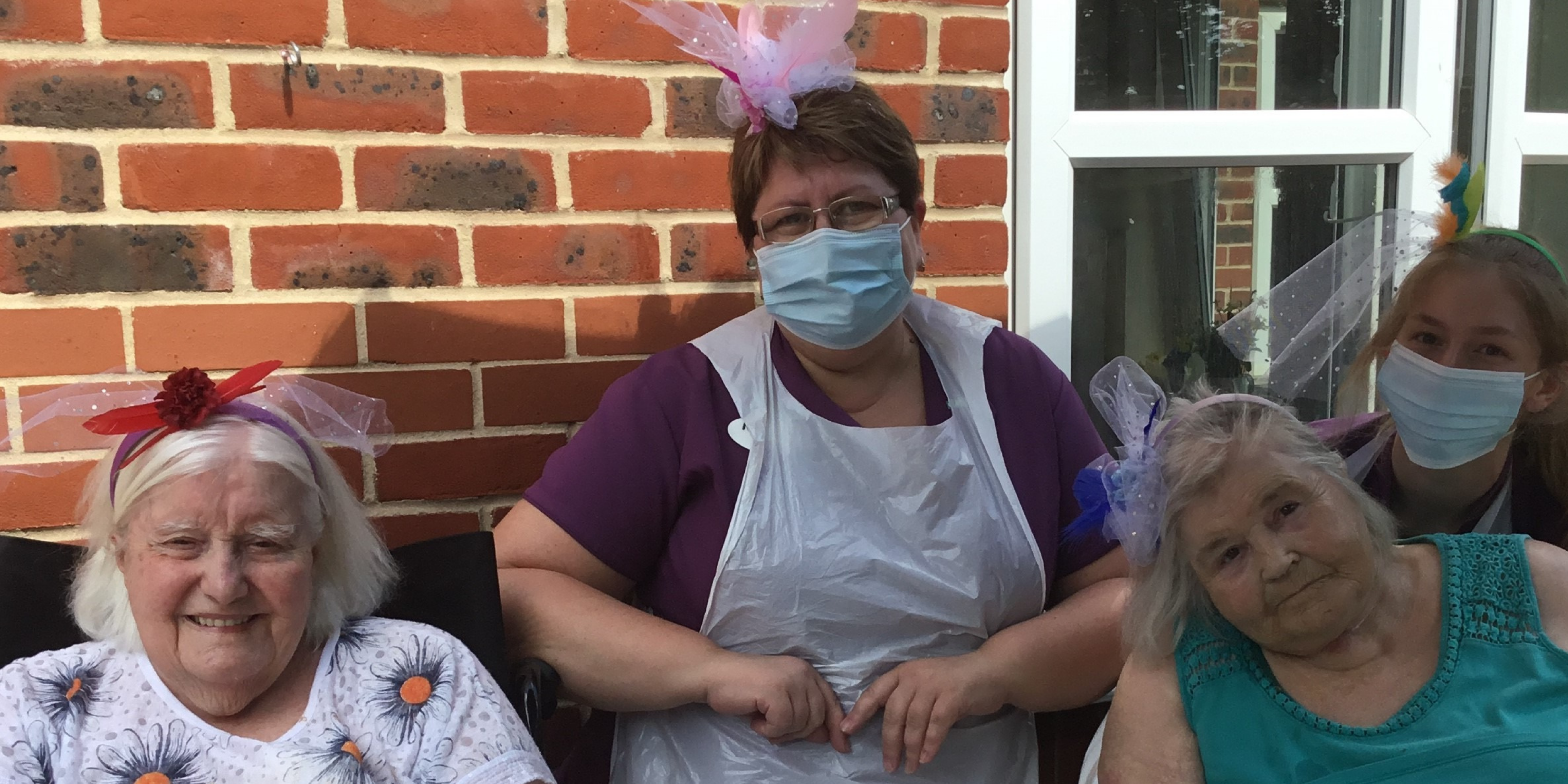 Showcase Facilities, Activities and Services
Showcase Facilities, Activities and Services
To showcase your home's facilities, activities and services you may want to host a virtual or in-person event.
Please download our event pack for planning tools and inspiration from the wonderful team at NAPA.
Information for Residents
Please use the below poster and FAQ's to support residents to understand Care Home Open Week and support them to get involved in activities!
Get started with a few of our ideas below!
Afternoon Tea
If you are planning a Care Home Open Week event for the first time, then afternoon tea is a great place to start. Many people enjoy a formal afternoon tea and this type of event may have formed part of residents' social lives in the past or may have been considered a special treat. This event could be developed into a regular community experience!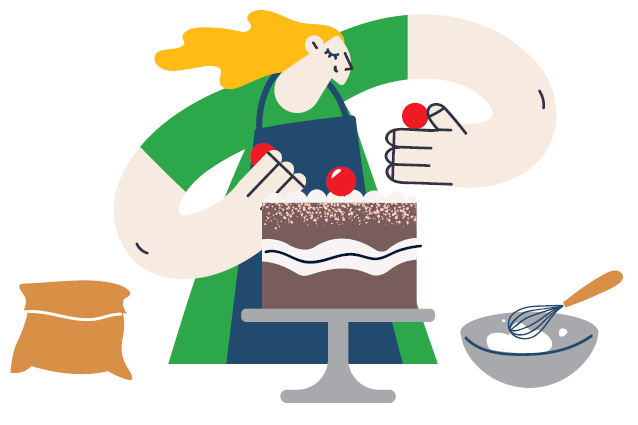 Tips for an effective afternoon tea:
• Knit tea cosies for the tea pots or decorate cloth napkins
• Make or decorate cakes and buns for the afternoon tea together
• Use pretty cups and saucers to serve from as well as sugar tongs, cake forks and pretty doilies to make it look authentic
• Dress up as waiters or waitresses, staff may like to do this too so everyone looks the part
• Find out if you have a pianist in your setting who could play during the afternoon tea, or invite other musicians from the community
• Dancing or move to the music
• Invite families and friends or people from the local community to join you
Other ideas to get started…
This year's event is hybrid, you could host an in-person or virtual event, or a mix of both! This will be different for every home, we want to support you to run an event which is best for your home and the people you support!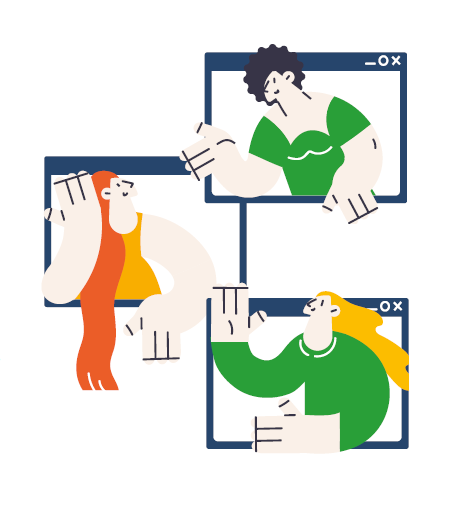 Here are a few of our favourite virtual ideas:
Drop In: Those interested in a career or volunteer opportunity in care could join a drop in session where team members from your service can share their experiences, career progressions and passions to work in social care. It could also be an opportunity to have a 'Meet the Manager' session or even get a glimpse of a day in the life of a carer through a virtual diary.
Virtual Tours: Why not record in advance a virtual tour of your service! Ask a team member, or perhaps a resident if they are able to do so, to give a virtual walkthrough of the Care Home. Bring the home to life and showcase the comforts, activities, dining and friendly care and support provided in your Care Home. – You could share this on social media to virtually open the doors of your home.
Sing-a-longs / Concerts: Invite a local performer or choir to join virtually for a musical extravaganza! It could be alive, recorded performance or an interactive live stream! Provide instruments and microphones for participants and maybe event contact a local celebrity to be the host.
Educational Talks: Bring in an external speaker or showcase the expertise of the team with a series of bitesize talks, pick a topic residents, their families and your community might be interested in, for example, local history.
A huge thank you to our Care Home Open Week 2022 partners!