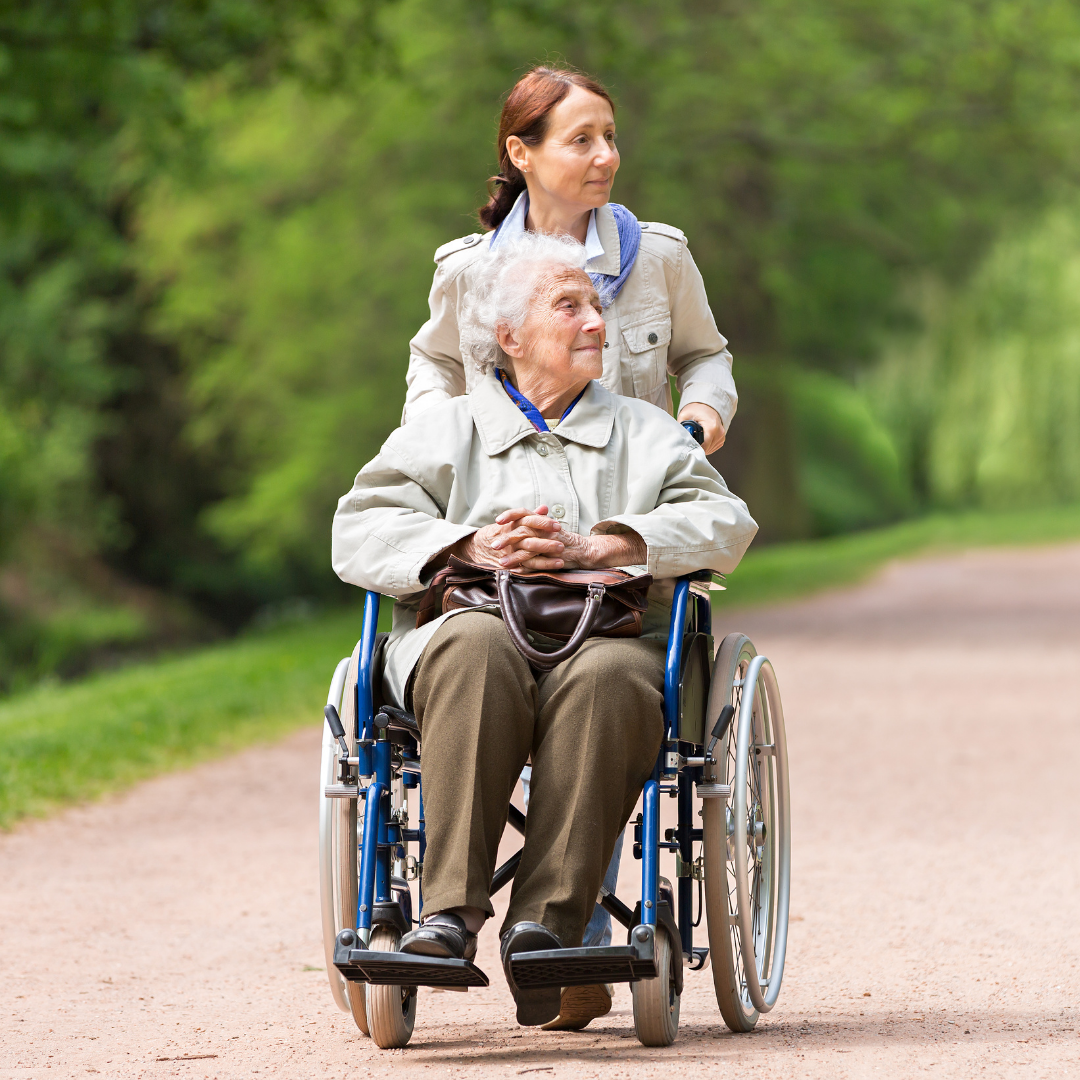 Complaints
The CareTech Foundation aims to provide the best possible service to all with whom we engage. However, we recognise that from time to time there may be occasions when users of our services feel that the quality or level of service provided falls short of what they could reasonably expect.
Your continued goodwill is greatly valued by us and we would expect to resolve any day to day difficulties or complaints informally and as quickly as possible. In the first instance, we would expect you to raise any complaint directly with the member of staff concerned.
Our more formal complaints procedure below explains how you can raise your concerns where informal communication has not resolved the problem.