Championing Social Care is incredibly excited to announce that we will be partnering with Silver Sunday throughout 2021. We will be working with Silver Sunday to feature their events throughout Care Home Open Week. Encouraging care homes and their communities to celebrate older people as part of their open week calendar.
Silver Sunday is the national day for older people. Held on the first Sunday in October annually, Silver Sunday aims to celebrate the contribution of older people to their community. Just like Father's Day and Mothering Sunday, it is an opportunity to focus on older people – in particular those who may be lonely or isolated.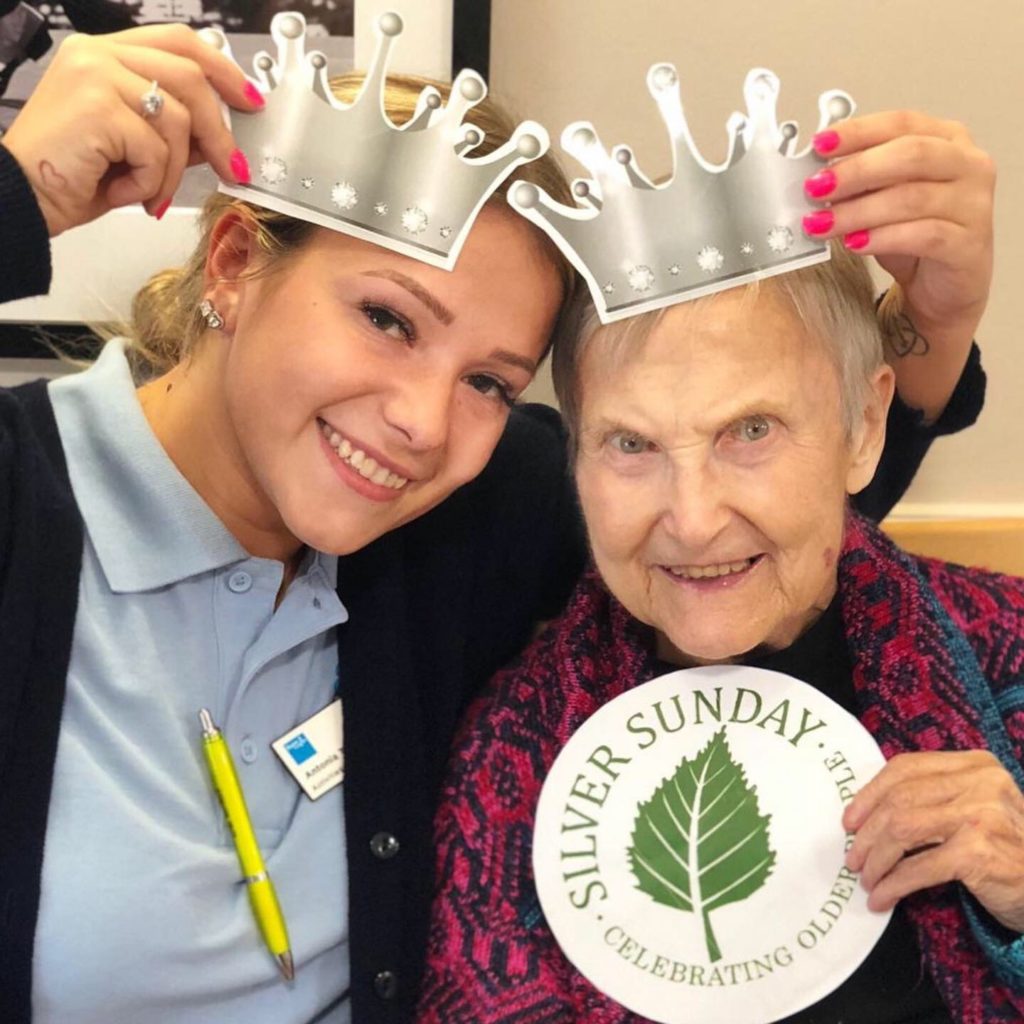 Established 10 years ago, it has grown year on year and in 2019 inspired over 1,200 fun and free cross-generational events and activities across the UK attended by tens of thousands of older people. Over one hundred local and national organisations took part including charities, care providers, business and community groups – including the English National Ballet, Re-Engage, Resonate Arts, Bupa, HC-One, the Museum of London and Age UK.
In 2018 Care Home Open Day, hosted by Care England, saw a total of 2,454 care homes join in the fun across the UK with approximately 40 MP's and local dignitaries visiting at least one care home in their constituency/ borough during Care Home Open Day. This year Care Home Open Week will run from 28th June – 4th July 2021, providing care homes with the flexibility to host events on a day that works for them.
We are very excited about this partnership with Championing Social Care. Silver Sunday already has many friends in the care sector who have supported us for several years, but this partnership offers the opportunity to reach across the entire care community and celebrate Silver Sunday together.' – Matthew Sykes, CEO Sir Simon Milton Foundation, sponsors of Silver Sunday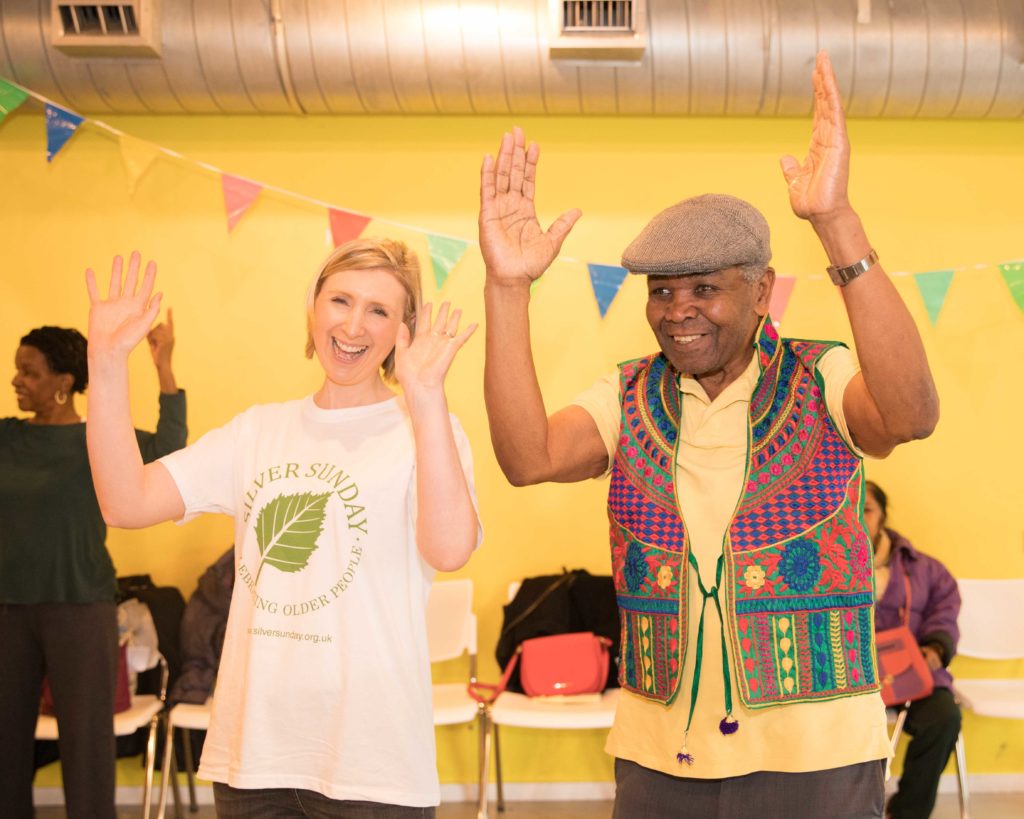 As part of our partnership Lady Christabel Flight, Founder of Silver Sunday and a Trustee of the Sir Simon Milton Foundation, will be joining our Ambassador team. Christabel works tirelessly as Westminster's Older Peoples Champion and is passionate about sharing the contributions that older people make to society.  
Care Home Open Week is passionate about connecting older people with their communities, which is why we are thrilled to partner with Silver Sunday. This partnership will enable older people to link up with their local care homes, giving them the opportunity to participate in great events and meet new people.'  – Mitesh Dhanak, Care Home Open Week Committee Lead
The Championing Social Care team are also looking forward to supporting the annual Silver Sunday events on 3rd October 2021, joining the Sir Simon Milton Foundation to celebrate older people.
Don't forget to register your interest in Care Home Open Week to receive the latest updates!
For further details on Silver Sunday please go to their website www.silversunday.org.uk , follow them on Twitter @SilverSundayUK or contact the team by email ku.gr1701779422o.yad1701779422nusre1701779422vlis@1701779422ofni1701779422 or telephone Lucinda Hurrey on 07890 380 238.