Two of our exceptional Championing Social Care committee members, Jonathan Freeman and Anita Goyal, have been awarded MBEs recognised in The Queen's New Year Honour List. Both Jonathan and Anita have been instrumental in the creation and growth of Championing Social Care, showing their incredible commitment to the social care sector ensuring a wider and deeper public understanding of care.
Jonathan Freeman, Vice -Chair of Championing Social Care and founder CEO of the CareTech Foundation, has been awarded an MBE for his outstanding services to charity. Jonathan has been a driving force of the Championing Social Care initiative, taking an active role in promoting our #SparkleforSocialCare campaign and the planning of the care sector fundraising ball.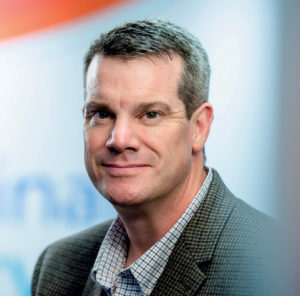 Under his leadership, the CareTech Foundation has committed over £2.5 million in grants to long-term partnerships to drive systematic vital change in the care sector. Some of the incredible projects Jonathan has overseen include a £1 million partnership with the British Asian Trust to deliver a step-change in mental health and wellbeing provision in Pakistan where mental health problems affect 1 in 4 people. He has also worked with the EY Foundation to develop a powerful new 'care to employment' programme for care-experienced young people.
'Working in charities is a rare privilege and to receive this honour as well is very special.'- Jonathan Freeman
Anita Goyal, member of our Championing Social Care Organising Committee and Chair or our Care Sector Fundraising Ball Sub-Committee has also been award an MBE in the News Years Honours List. She has been recognised for her incredible work for services to diversity and female empowerment addressing female genital mutilation, menstrual discrimination and human trafficking.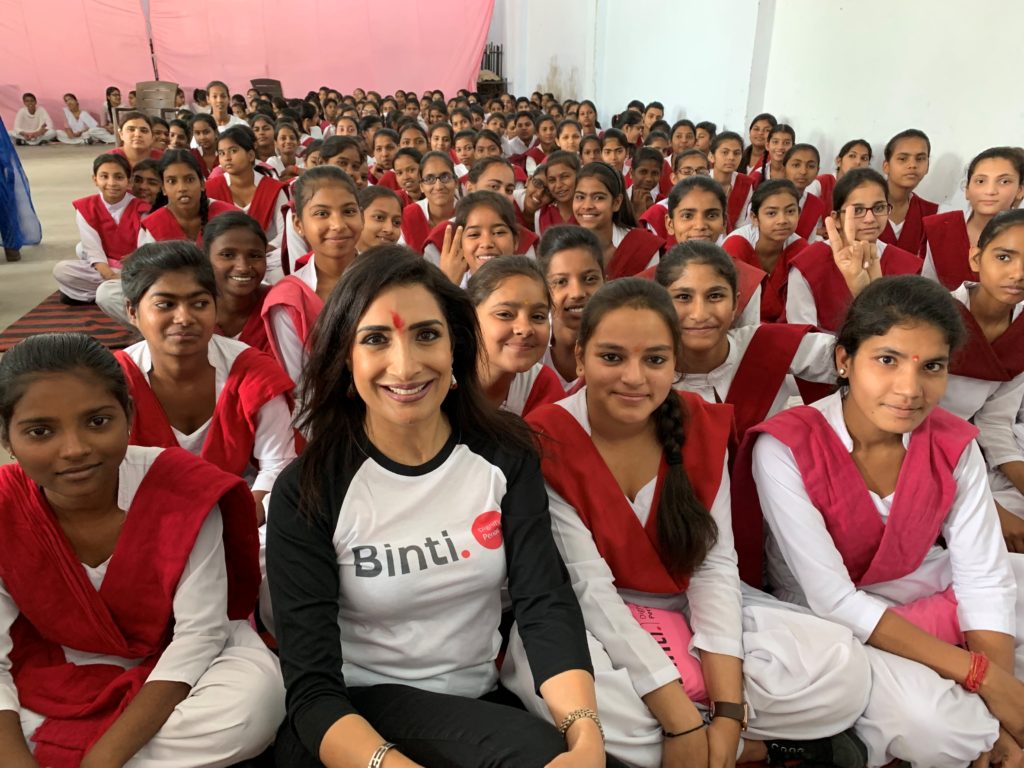 Anita has been instrumental in the creation of the Care Sector Fundraising Ball, which has raised an incredible £345,000 for the Care Workers Charity and two Alzheimer's charity over two years.
Outside of Anita's incredible support for Championing Social Care and the social care sector, she has fundraised tirelessly for the Female Genital Mutilation Appeal with the Barnardo's charity. After becoming the Honorary Chair in 2018, her commitment has led to the recruitment of the first-ever FGM social workers and training for 3500 agency professionals working with children and teachers on dealing with FGM practices. Her works have resulted in over 300 women survivors receiving support and more than 20 protections order for girls at risk of FGM and a further 500 children receiving support in relation to fears of child abuse linked to faith or belief. 
'I am honoured and proud to have received this recognition as it will help me serve communities even more.  I'm hugely committed to equality and expanding the opportunities available to women, children and young people especially those from disadvantaged backgrounds.' – Anita Goyal