During the pandemic, the public rightly recognised the vital importance of key workers, however, the most acknowledgements were for the healthcare sector given the high-profile role of the NHS.
While we see the incredible work of care workers each and every day, it may be surprising
to some members of the public that there's an army of carers, even more numerous than the NHS, providing care and support in people's own homes, in supported living settings, in extra care housing, in care homes and in day centres. These 'unsung heroes', like their healthcare colleagues, have shown an incredible level of selflessness and commitment, regularly putting those they care for ahead of themselves and their own families.
Despite this, according to the Institute of Health and Social Care Management's Public Image of Social Care Survey (March 2021), 86% of people don't believe that those working in social care receive the recognition they deserve.
That's why it's so important to share great examples of how social care workers are making a positive difference in the communities they serve, whether it's providing excellence in service improvement, going beyond expectations or for exemplary provision of care.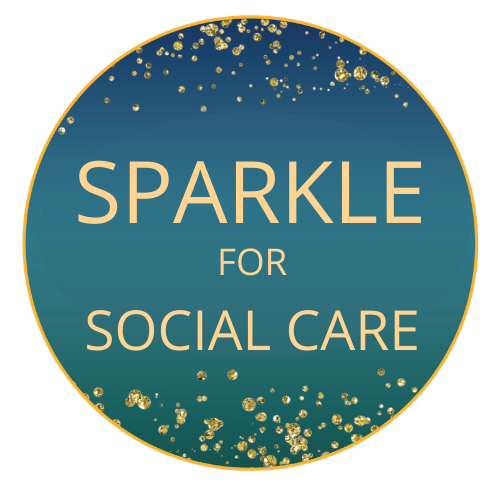 As Jane Brightman, Social Care Manager at the Institute of Health and Social Care Management says, "It's important that our amazing social care colleagues are also recognised and thanked along with our NHS colleagues. It's great to have a platform in TAP (Thank and Praise) to be able to do that. Take a minute out of your day to tell them how much you appreciate what they do please, you never know, your words might just be the boost needed on that day."
During the month of July, TAP, the social thanking platform, is proud to be supporting Championing Social Care's #SparkleForSocialCare campaign and as part of the activity will be providing its free-to-use thanking platform to collate and share messages of appreciation, like the one below:
To: All Care Staff
"I want to thank all the incredible care staff who have led the way during this terrible year. They have delivered care with such compassion, dignity, respect and skill. They have also kept spirits high – throwing themselves 150% into ensuring those they support have had the best time they can during the pandemic. Through my work at National Care Forum and Care Workers Charity, I know at just what personal cost this has been to the care workers. We must make sure that 2021 is not just a better year for social care, but a much better year for each and every care worker. Thank you all". Vic Rayner
If you'd like to thank a social care worker or their organisation, please post a message here: Social Care Thanking Wall TAP will also be sharing messages of thanks on its social media channels as part of the #SparkleForSocialCare campaign.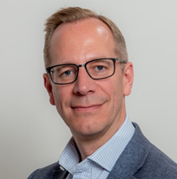 If you'd like to adopt TAP's free-to-use thanking platform at an organisational level, please register your interest here: www.thankandpraise.com/organisations
By James McLoughlin, Director of TAP (Thank and Praise)