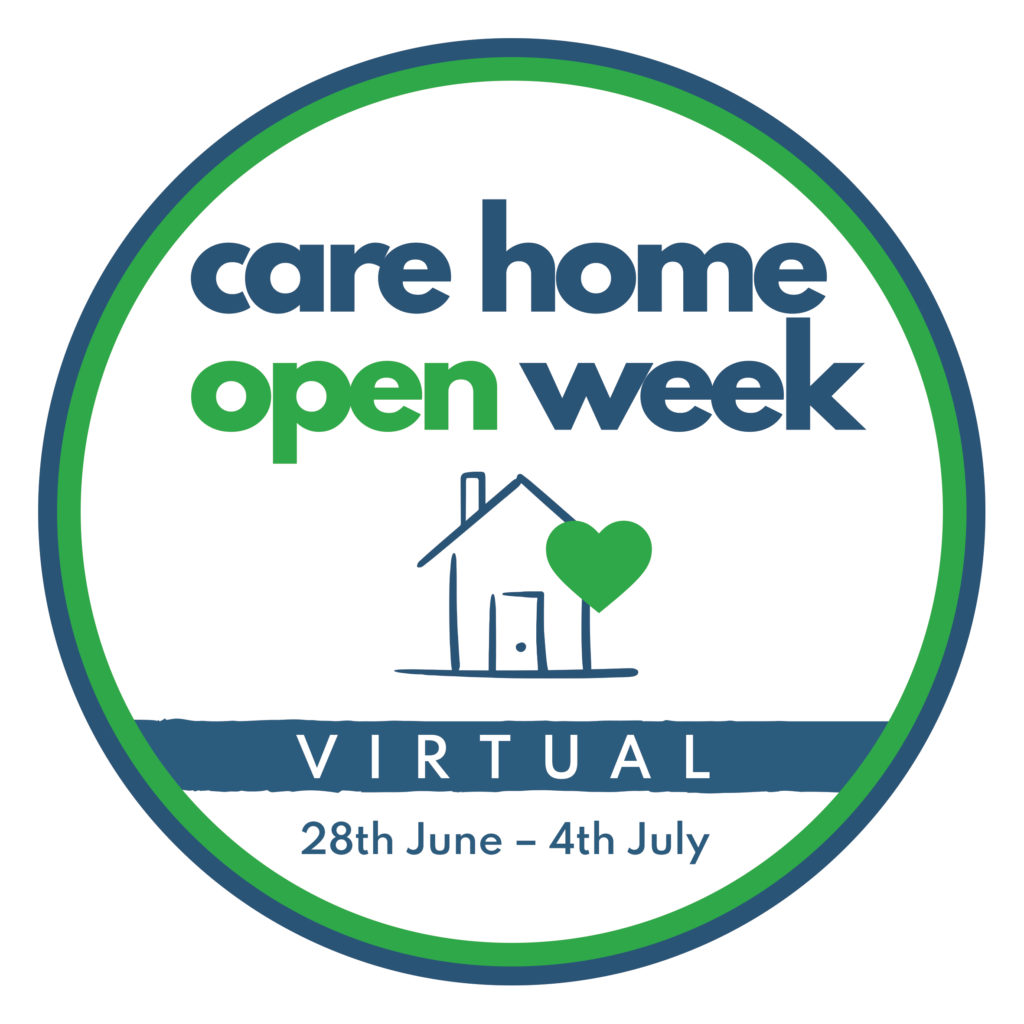 This year's Care Home Open Week is set to take place from the 28th June – 4th July 2021. The event encourages care homes across the country to create a fun event that helps to showcase what goes on in the UK's many fantastic care homes. This year's event will be adapted with a range of virtual activities to ensure that it is COVID secure, with care home and community safety paramount.
We are excited to announce that this year's event is being sponsored by Civitas Investment Management and Virgin Money. The support and generosity of these organisations will enable the event to reach more care homes than ever at the time they have sadly struggled to remain in touch with their communities.
Mitesh Dhanak, Founder of Precious Homes and part of the organising committee for the event, commented: "The open week event is designed to enrich the lives of care home residents and local communities by reminding people that their local care homes are home to unique, intelligent and charming characters, and run by special people that do care. Sadly, the pandemic has made it difficult for care homes to remain at the heart of their communities, which has been frustrating and in many cases devastating for residents, family members and care providers. As planning moves for Care Home Open Week, the top priority is, of course, to keep everyone safe."
Care Home Open Week allows care homes to showcase what they have to offer, promoting facilities, activities and services. This year's event is also an opportunity to celebrate and thank the incredible care workers who have remained on the frontline throughout the pandemic, as well as giving individuals considering a career in the sector a first-hand opportunity to find out how rewarding working in the sector can be.
Derek Breingan, Head of Health & Social Care at Virgin Money commented. ''Never has the role of social care in our communities been highlighted more than the work and dedication of those working in and supporting our loved ones within care homes in the last 12 months across the country.  I am really pleased that we at Virgin Money can, in sponsoring this week, help to promote all that is good, positive and inspiring in our vital social care sector.''
As Care Homes register and share their excitement for the event, the Championing Social Care committee is working hard to ensure that the event connects communities while creating COVID secure activities for care teams and their residents across the UK. This might be starting a pen pal scheme with a local school or arranging delivery of flowers to your local support service the possibilities are endless.
Andrew Dawber, Group Director of Civitas Investment Management commented. "We are delighted to be involved in Care Home Week supporting the social care sector in its on-going pursuit to enrich the lives of care home residents and vulnerable people. At Civitas we believe everyone should feel they are a supported and included member of their local community. We are honoured to assist Care Home Open Week in reaching more care homes and vulnerable people connecting them to their community, especially throughout the challenges faced by the global pandemic."
Care homes can register their event today, on our website! Those who register will receive an event pack as well as regular tips, updates and ideas. An event map of participating care homes will also be available online soon!