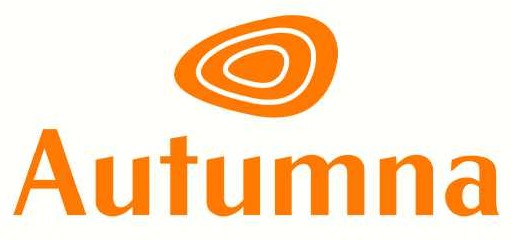 We are delighted to announce that Autumna has joined Championing Social Care as a Founder Patron. Autumna will support the cross-sector initiative, contributing invaluable resources and expertise to help continue its vision to develop a wider and deeper public understanding, appreciation and respect for care workers and the wider social care sector.  
The largest most detailed directory of later life care providers in the UK, Autumna is on a mission to help families understand and find their best care options, not only through its database of over 26,000 care homes, retirement living developments, home care and live-in care agencies, but also through its free advice line which is open 7 days a week.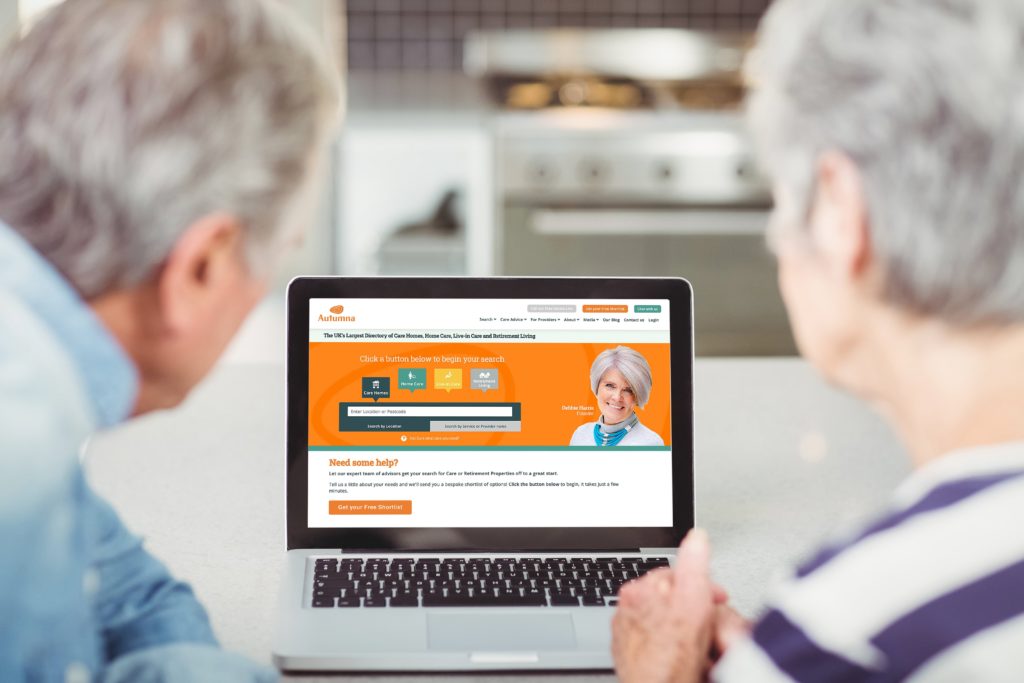 As a Founder Patron, Autumna will be providing both financial and resource backing, operating as key collaborators with Care Home Open Week and supporting Championing Social Care's overall operations on the ground.
In addition, we are pleased to share that Debbie Harris has also joined us as a Championing Social Care Ambassador and will be guiding our work and efforts to shine a positive light on the sector with her expertise built up over 15 years in social care.
Debbie Harris, Managing Director at Autumna, said: "We are delighted to join Championing Social Care as a Founding Patron and have the opportunity to strengthen our on-going support of the sector. At Autumna, we believe everyone deserves to be able to access a higher standard of care and are therefore committed to helping everybody across the sector improve standards and wellbeing through Initiatives such as Championing Social Care.
"We currently have over 2.5 million care seekers a year visiting our directory and the advice line is handling more than 2,500 enquiries a month. These figures are constantly growing as more families become aware of our comprehensive coverage of the sector and our no-nonsense, independent and unbiased advice.
"Through our database, our resources and our expertise, the team at Autumna aims to fully support Championing Social Care Initiatives and set a precedent for other organisations to follow suit."