by Adam James, founder of Springup PR
During Covid19 the regional media has actually never been so open to receiving positive care news stories from care providers.

Let's emphasise this – your regional media loves to hear about how your care team is providing good innovative care within the confines of Covid19 – and it's an opportunity you must take advantage of to help champion your social care team.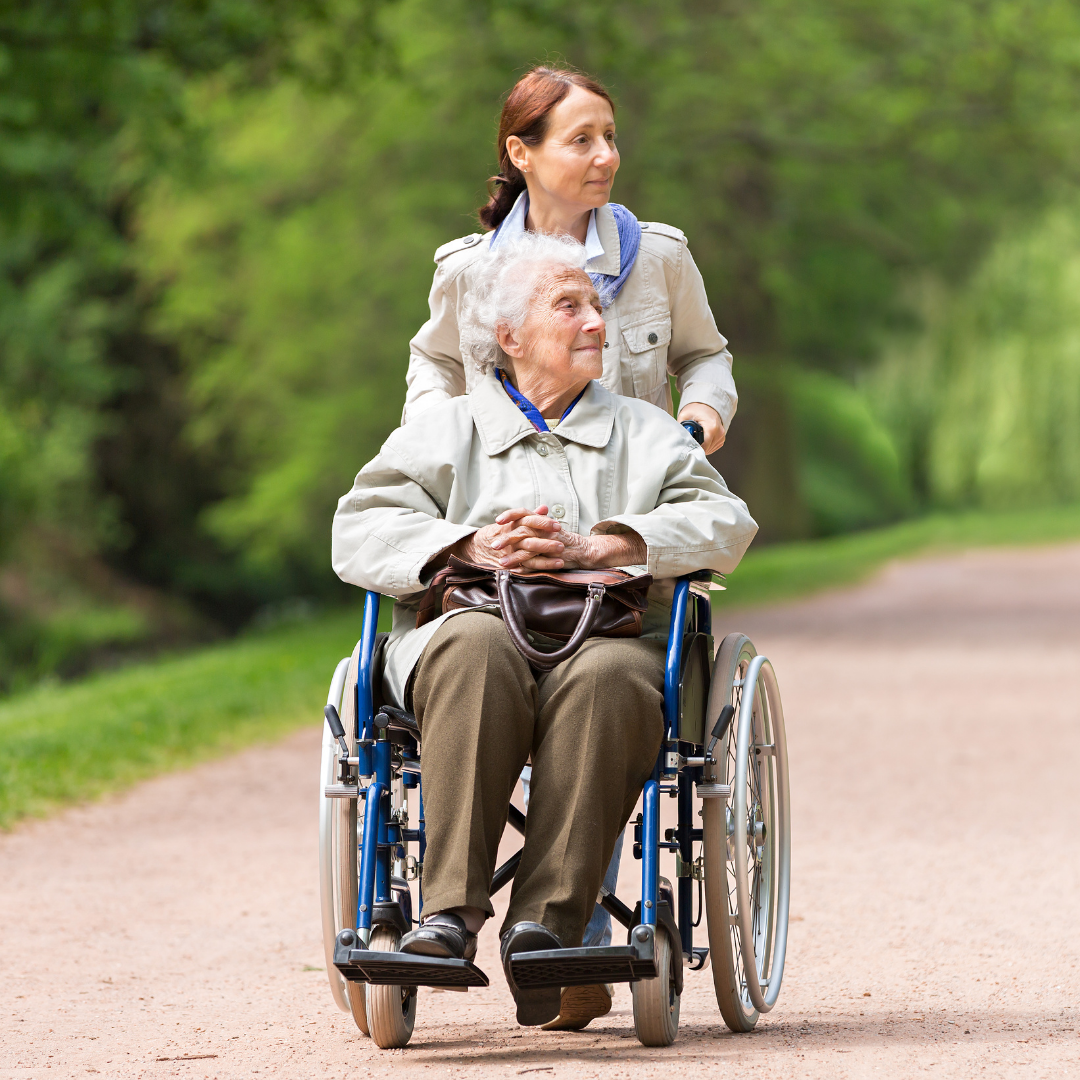 While operators may not realise it, every residential or nursing home right now is a treasure trove of dozens of potential positive and indeed heart-warming 'stories' of care during Covid.
Positive CQC reports are still published, landmark birthdays for residents are still being celebrated during restrictions and examples abound of quality dementia care and personalisation, innovative activities or staff going above and beyond during this pandemic
Your staff, presently being celebrated as national heroes, are also headline-makers.
Longevity of service, being shortlisted or winning awards and out of work achievements can all make news during this Covid19 period, and convey to the public the calibre of your social care team.
The purpose of securing media coverage for any home is often to raise its visibility and profile and to help generate enquiries, particularly from self-funders.
Every care home in the UK should be aiming to secure up to 10 pieces of positive media exposure for their home every 12 months.
4 Steps – How To Do It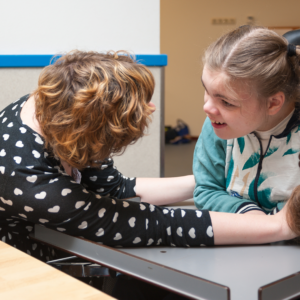 1. 'Human interest' When thinking how best to pitch your story to regional media, including during Covid19, a key element is often to focus on the 'human-interest'.
For example, if you ushered in an online video method for residents to communicate with their family, the story's 'angle' may not necessarily lie in the video method itself but how one particular resident is perhaps benefiting from it.
And when you marked the VE day celebrations during the lockdown it's how it was an extra special day for one or two residents.
2. Write story "on a plate" – Write up a 300-word news release and media pitch headline to email journalists on your local media.

And find a named journalist to pitch your release to rather than sending it to a generic 'news@xxxxxxx' email address.

BBC TV and radio also – right now – are longing to learn about what your terrific social care teams are achieving, and BBC local newsrooms have a shared diary across radio and TV so it doesn't hurt to email more than one journalist.
Again, the specific reporter for your region, health correspondent or news editor, will be the one to target.

And if you're struggling to find the contact details of BBC reporters, you'll find them on Twitter. So contact them here!
It's best to first send your story to a journalist via email with the headline in the subject line.
Read the headline to a colleague before you hit 'send' – they should want to know more once they hear it!
3. Follow up – Within your email pitch, include a short personal note to the journalist and don't be afraid to follow up a couple of days later.
Emails can get missed or forgotten, so a reminder can make the difference between your story getting published or not.

It can also help you build a long-standing relationship with your local media which can make you the go-to social care expert – and result in journalists coming back to you time and time again.
4. Images are key – Eye-catching photos can make or break a story.
Plus, if your images are strong, they may result in a full double-page media spread for your home, and a more impactful online piece.
And if commissioning photographers it's prudent to choose those with proven experience of 'editorial' photography who are more capable of 'telling a story' via photos than, for example, studio or wedding photographers.

Further free PR/marketing resources for care operators to champion their teams
* The Ultimate Guide To Guaranteeing Ongoing Positive Regional Media Exposure For Your Care Homes

* How – During Covid-19 – Promoting Your Care Homes Via Positive Press Coverage Has (Surprisingly) Never Been So Vital
* Discover Everything You Need To Know To Get Your Care Home Showcased On BBC Or ITV Regional News
* Get Your Care Or Nursing Home Featured On BBC News – A Real-Life Example..!
* How Your Care Home Can Get Guaranteed Ongoing Positive Media Exposure

* Care Home PR And Marketing Podcast