This Christmas may not have been the one we all planned, but something we can always rely on is the incredible resistance and determination of a workforce that continues to sparkle.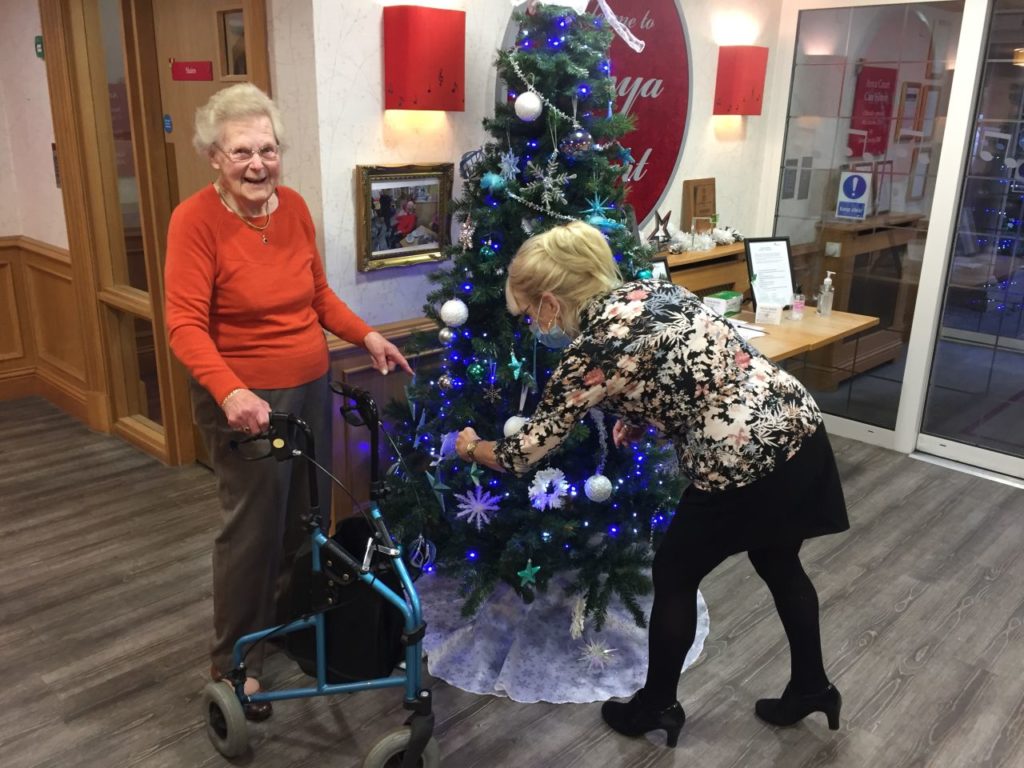 Exceptional care workers from across the UK make every Christmas special for the people they support, working incredibly hard to make the season magical. Our #SparkleforSocialCare campaign aimed to #shinealight on everything our 1.6 million care workers continue to do for some of our society's most vulnerable people through this challenging time.
Throughout the campaign, we were sent incredible stories of care workers creating fantastic moments and great memories for the people they support. These stories included that of the care home manager from Oakland Care who stepped in as Father Christmas at short notice to support the local forest school, while we saw a Care Worker from Precious Homes dress as a life-size Elf on the self to entertain their residents.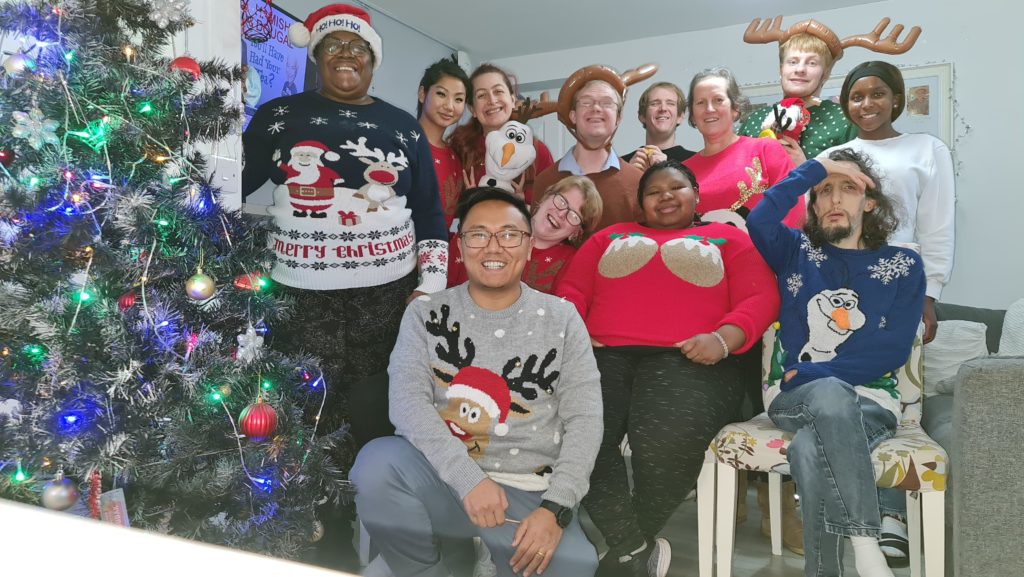 Care workers across the UK, have shown their incredible ability to sparkle every day, and throughout this year that has become more inspiring! Black Swan Care Group asked each of their homes to create a short Christmas music videos with residents. The care team at Field Lane helped host a Christmas Jumper day with their client and carers and got into the full festive spirit by decorating their tree, dancing and even prepared their full Christmas lunch together.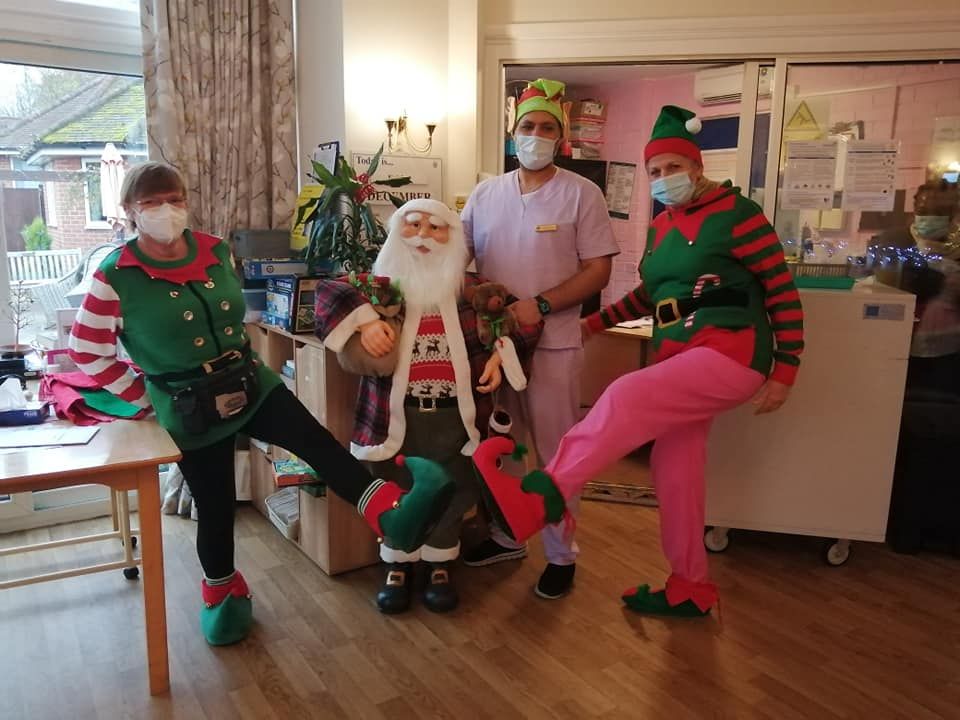 We also saw the fantastic teams at Hallmark Care Home, Majesticare and Avery Healthcare come together to create an incredible Christmas music video showing the importance of coming together and having fun all in the name of #SparklingforSocialCare.
This Christmas may not have been the one we all planned, but care staff across the country made sure the people they support didn't miss out!